Altes Postamt, Düsseldorf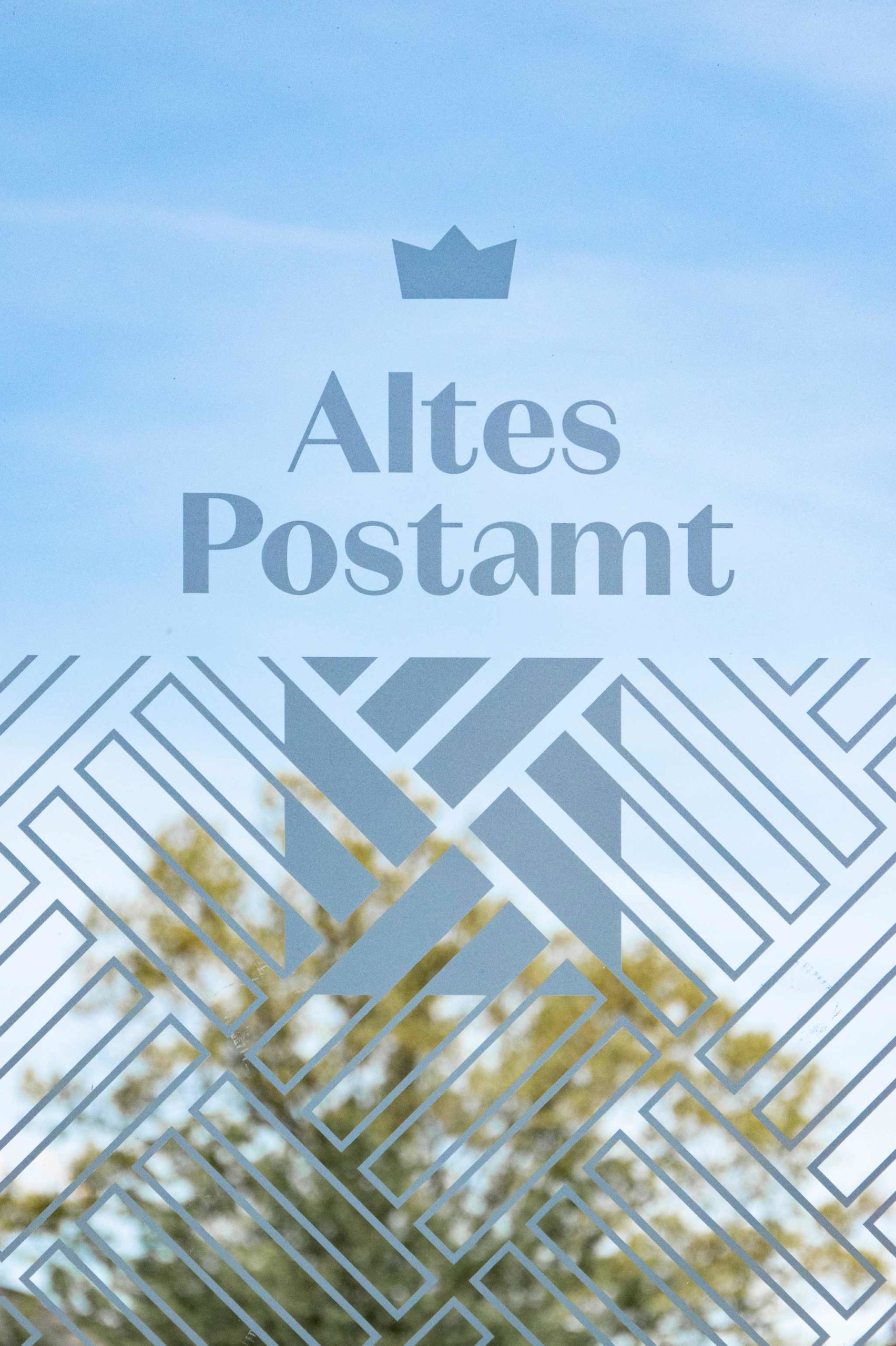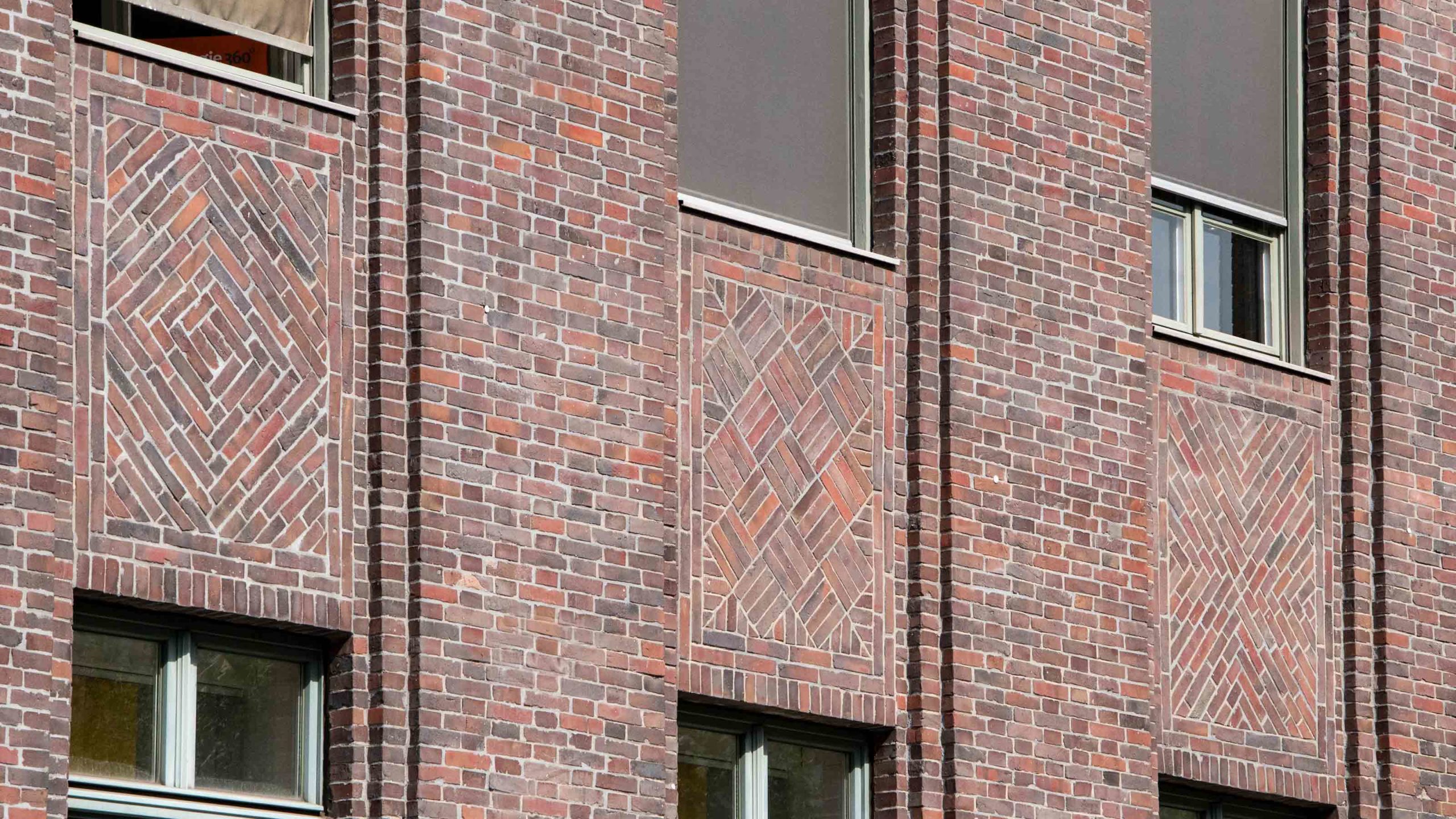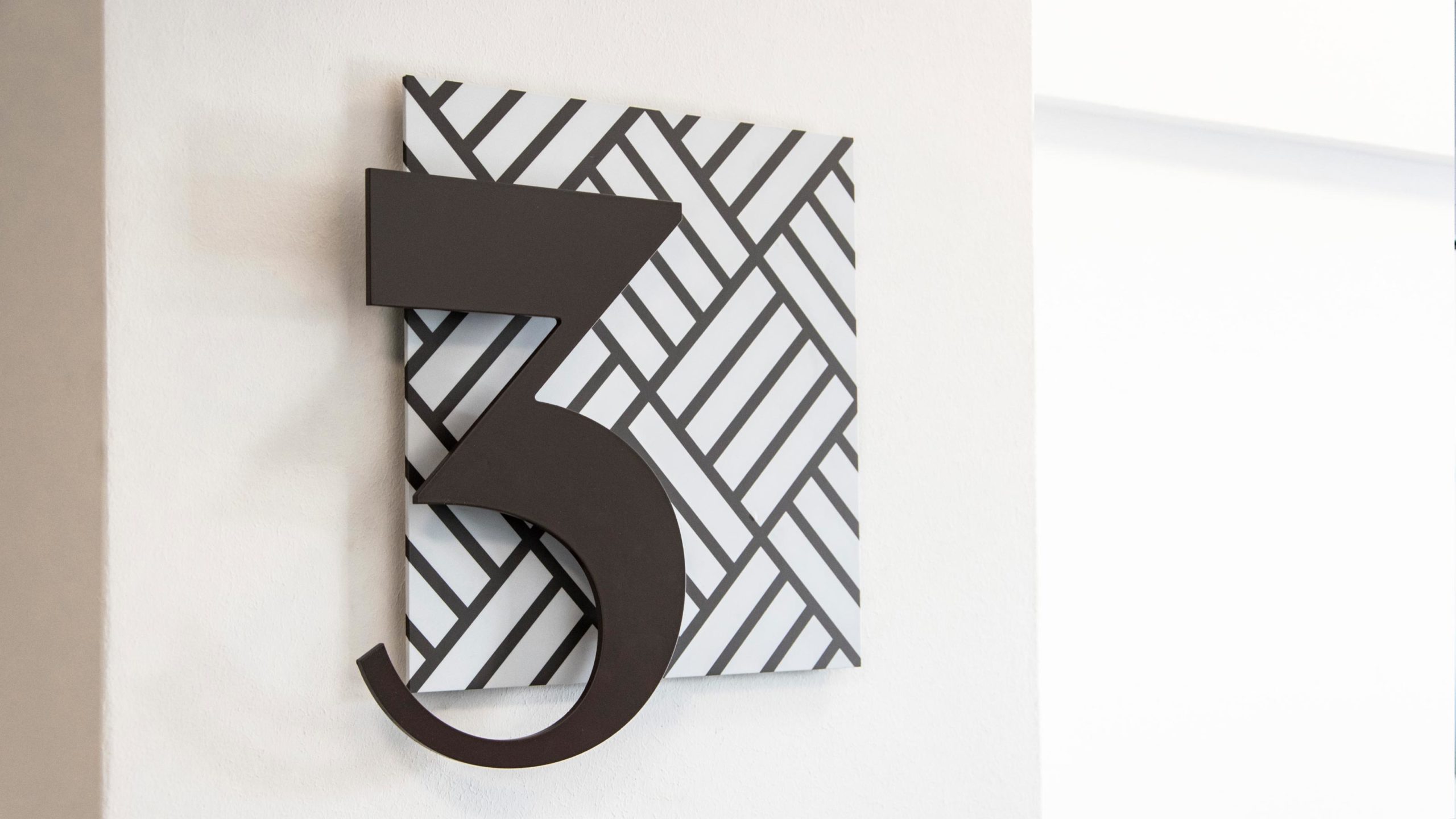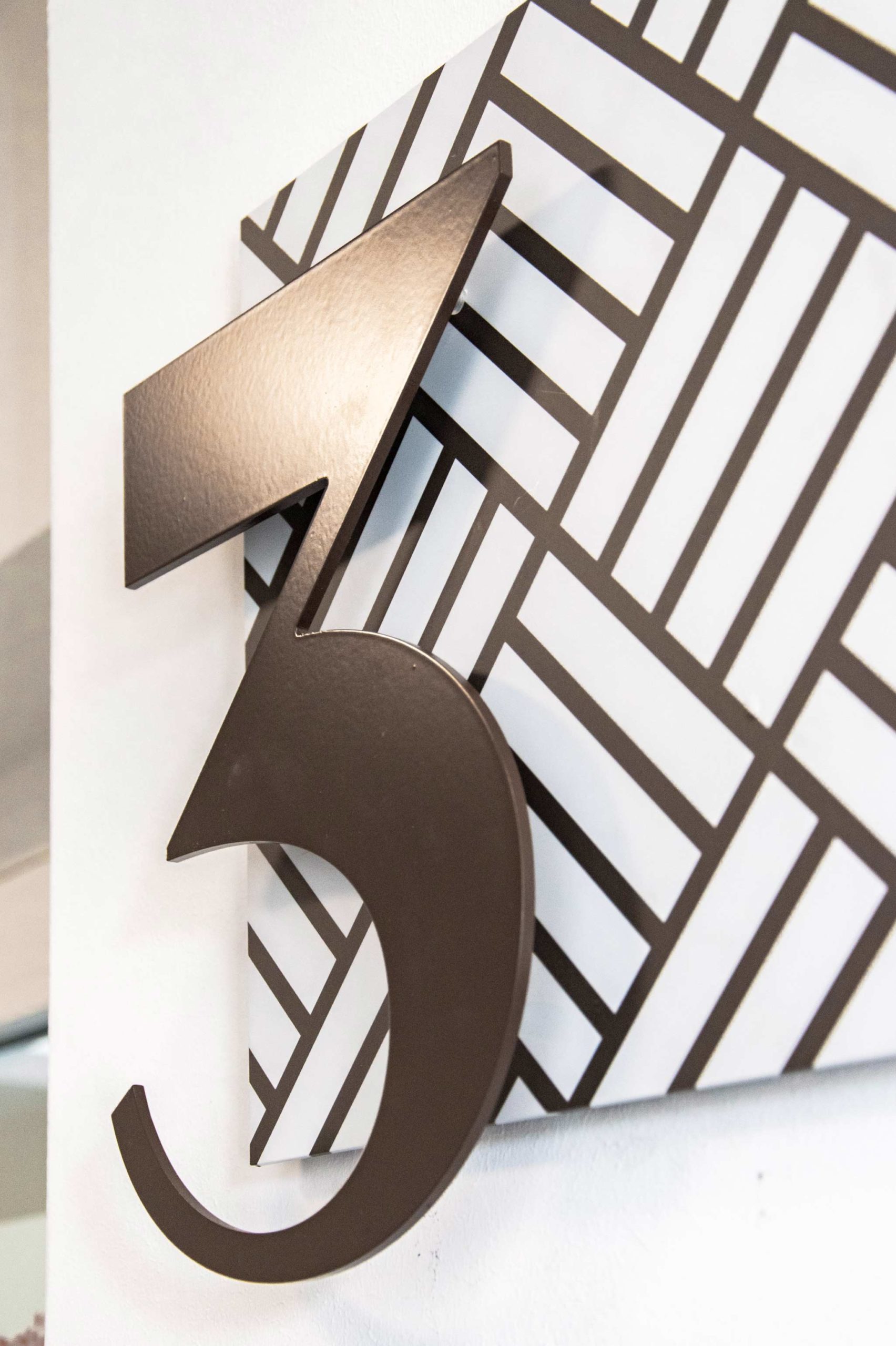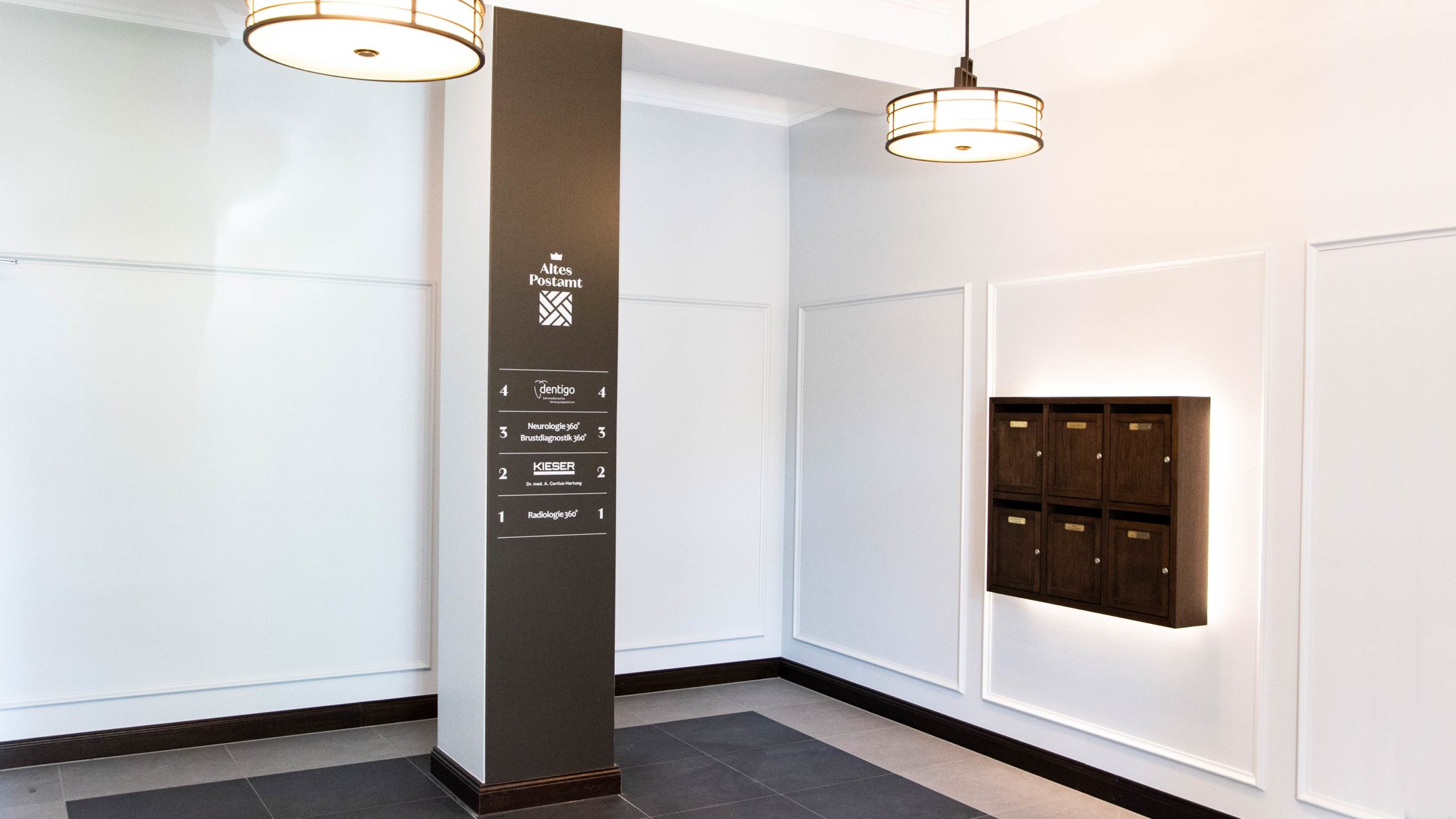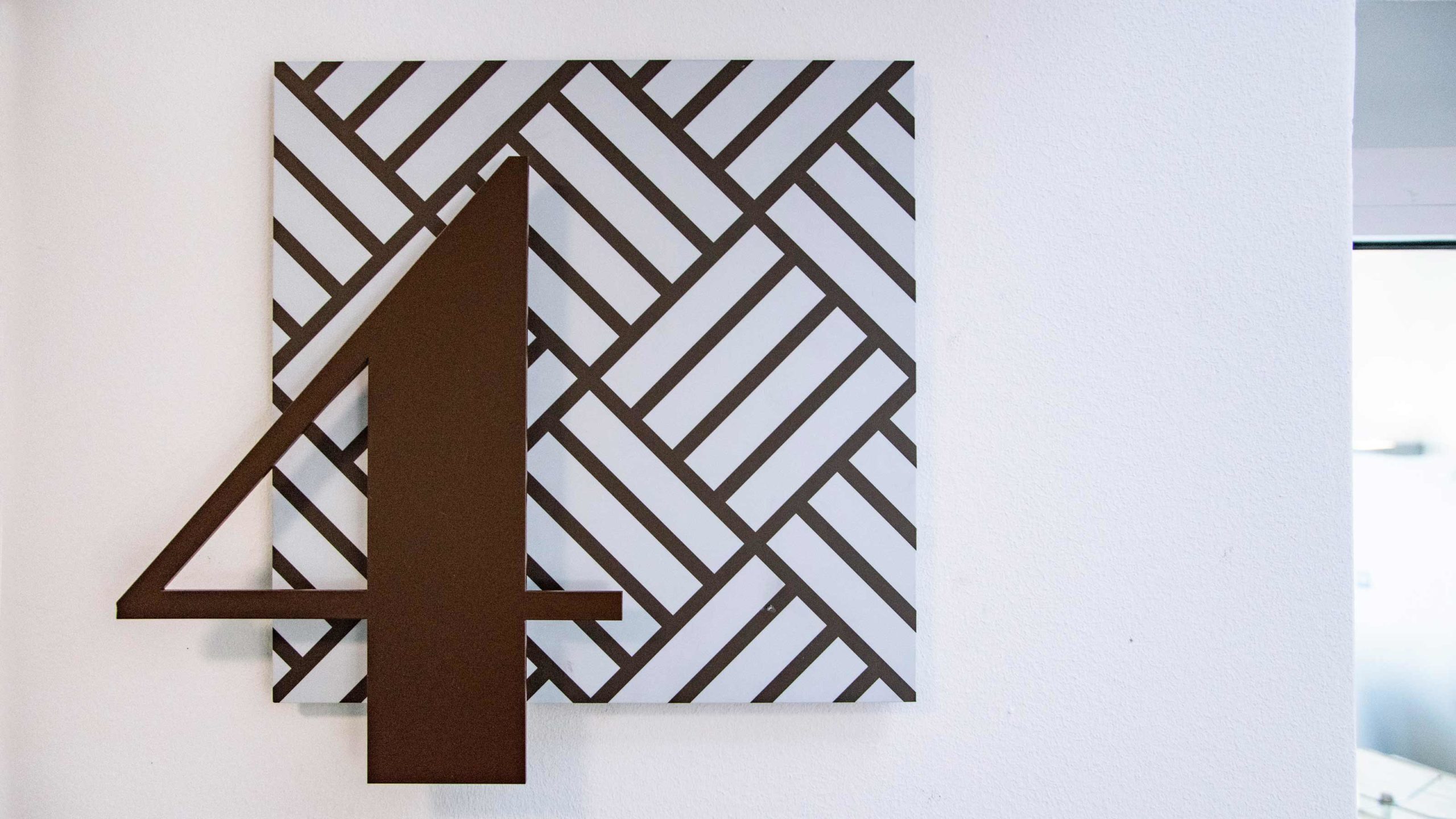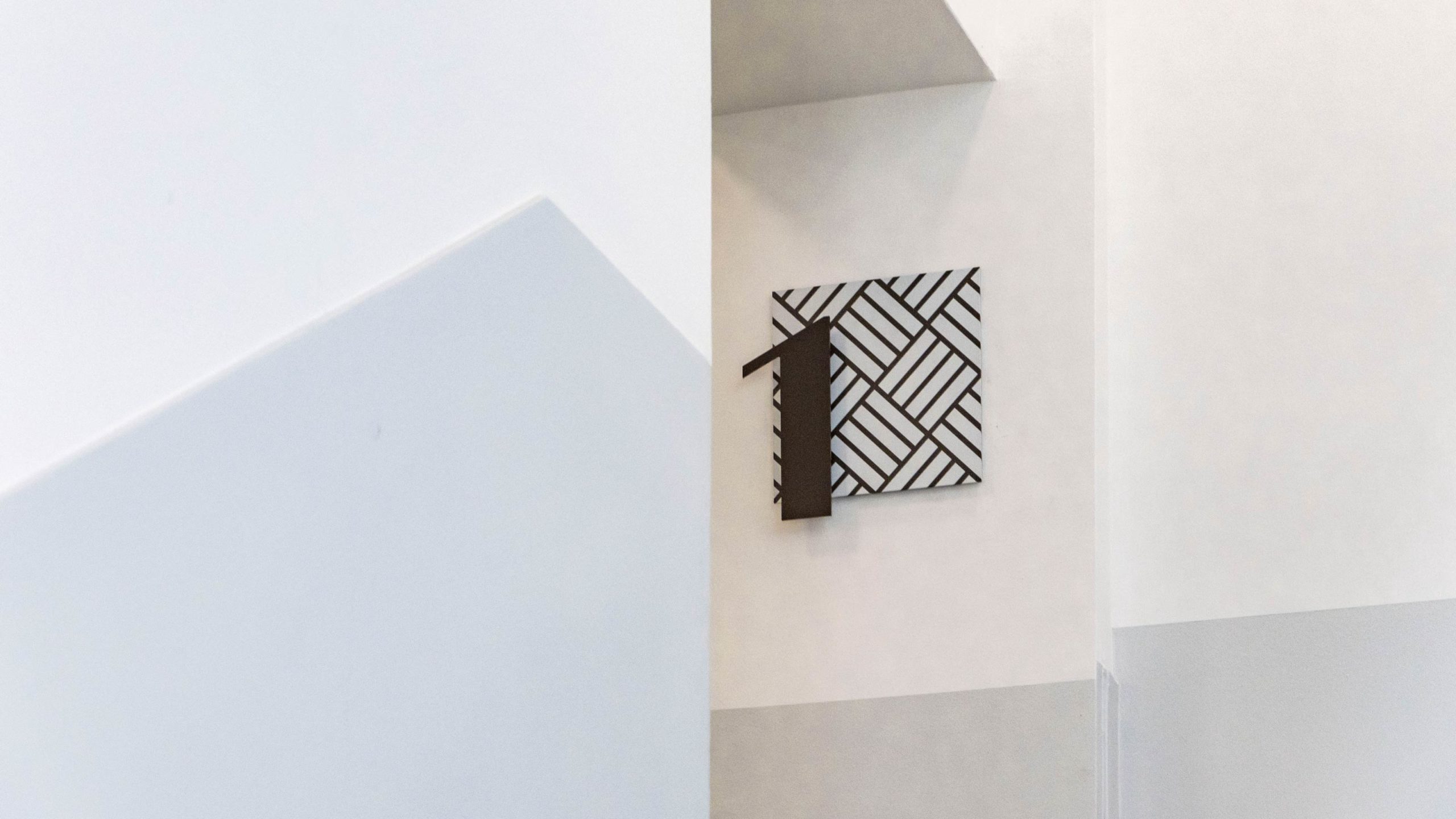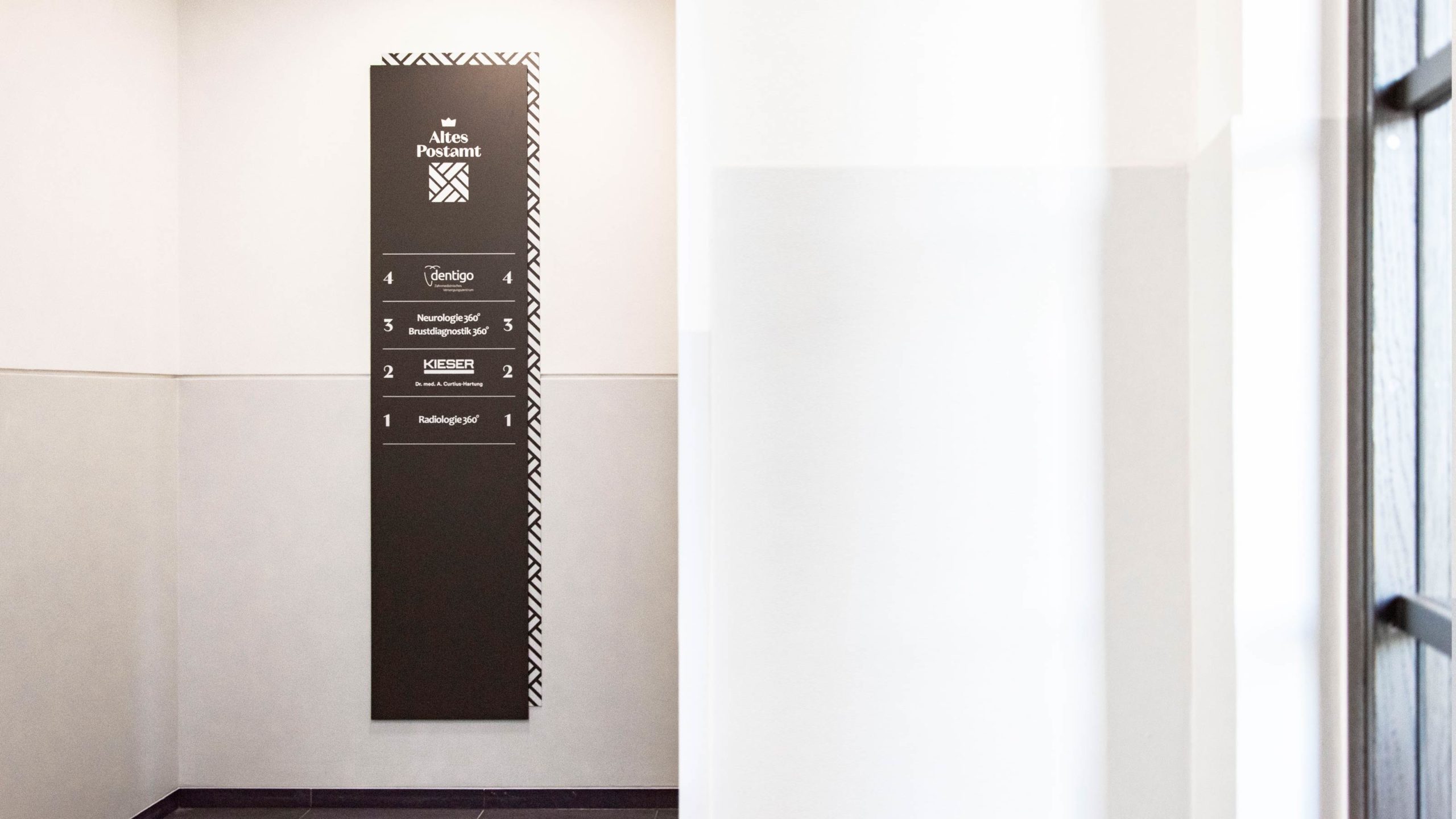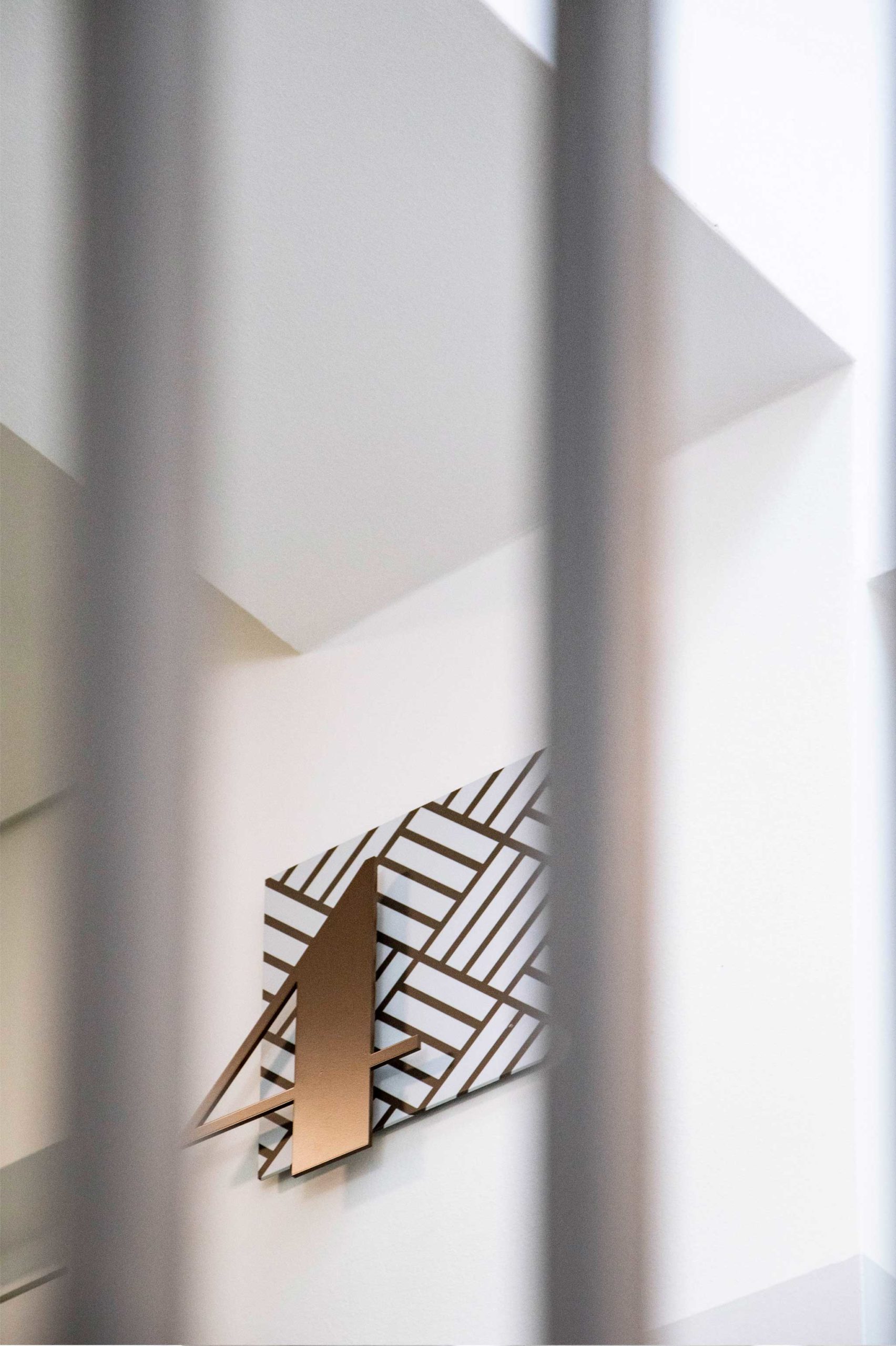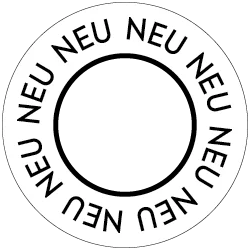 Das denkmalgeschützte Gebäude der Alten Post in Düsseldorf Oberkassel ist das Herzstück eines knapp 5.000m² großen Areals, das das Gesicht des Viertels in den nächsten Jahren neu prägen soll. Nach einem ersten Branding-Prozess, der dem Areal einen eigenständigen Namen gab, haben wir das Key Visual und das dazugehörige Design behutsam aus der denkmalgeschützte Architektur heraus entwickelt: Mag die Anmutung des wuchtigen Baus auf den ersten Blick etwas unspektakulär erscheinen, so zieren auf den zweiten Blick doch unzählige raffinierte Muster die charakteristische Backsteinfassade.

Daraus wurden sowohl das Key Visual als auch die gestalterischen Parameter der Beschilderungsfamilie des Informations- & Leitsystems entwickelt. Diagonal in 4er-Gruppen angeordnete Balken bilden ein Muster, aus dem sich sowohl das Key Visual als auch die Grundplatten der Informationsträger heraus entwickeln. Darauf aufgesetzt schweben die kontrastierend abgehobenen Ziffern aus 2mm starkem matt lackiertem Edelstahl. Die Primärfarbe zitiert dabei die Backsteinfassade, die Sekundärfarbe das denkmalgerecht restaurierte Treppenhaus. So schafft es das Informations- & Leitsystem eigene Akzente zu setzen und sich dennoch in die bestehende Architektur einzufügen.
Projektumfang
Naming & Logoentwicklung
Planerisches und Gestalterisches Konzept
Projektmanagement
Ausführungsplanung
Produktionsbetreuung
Auf dem Punkt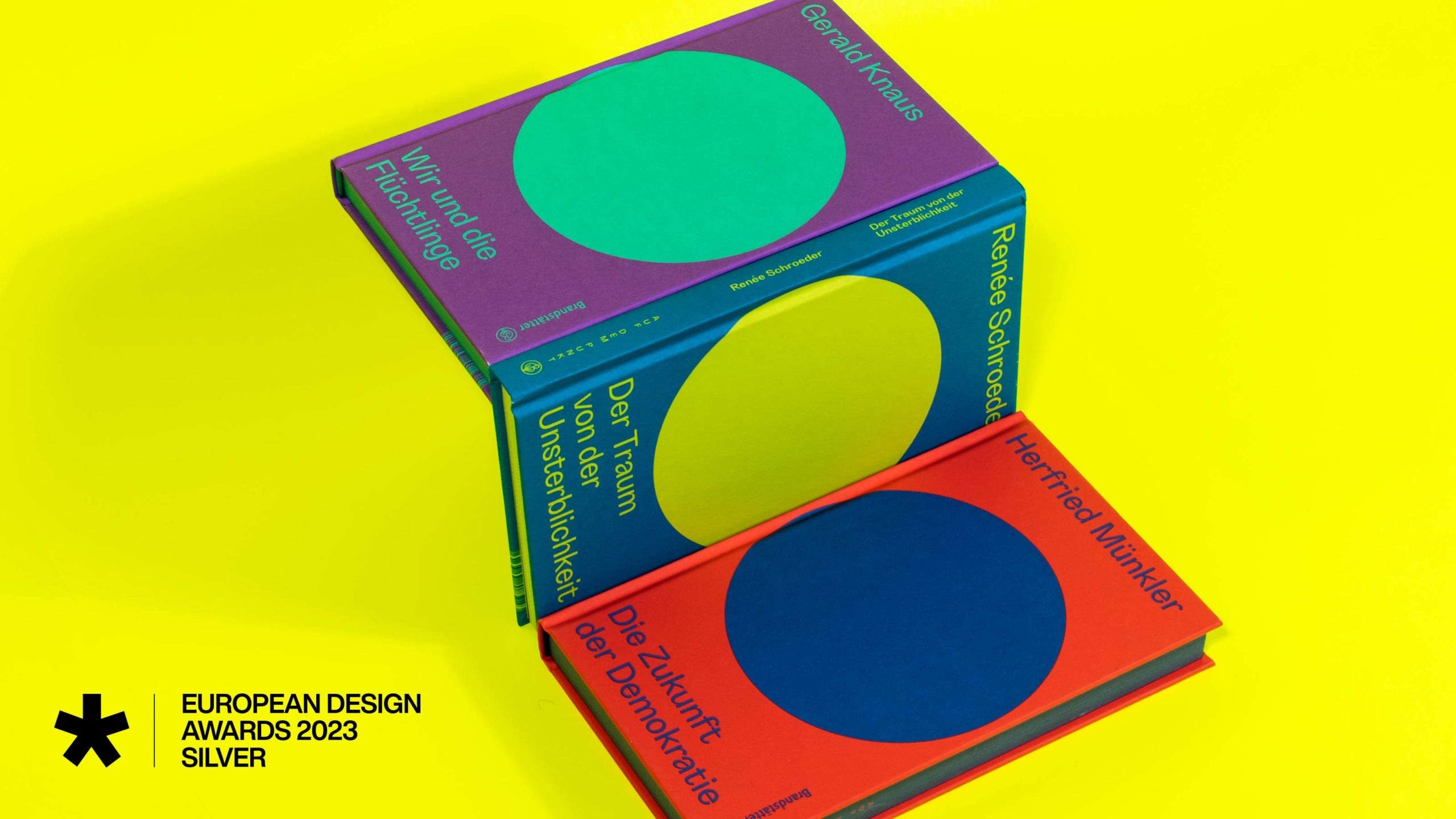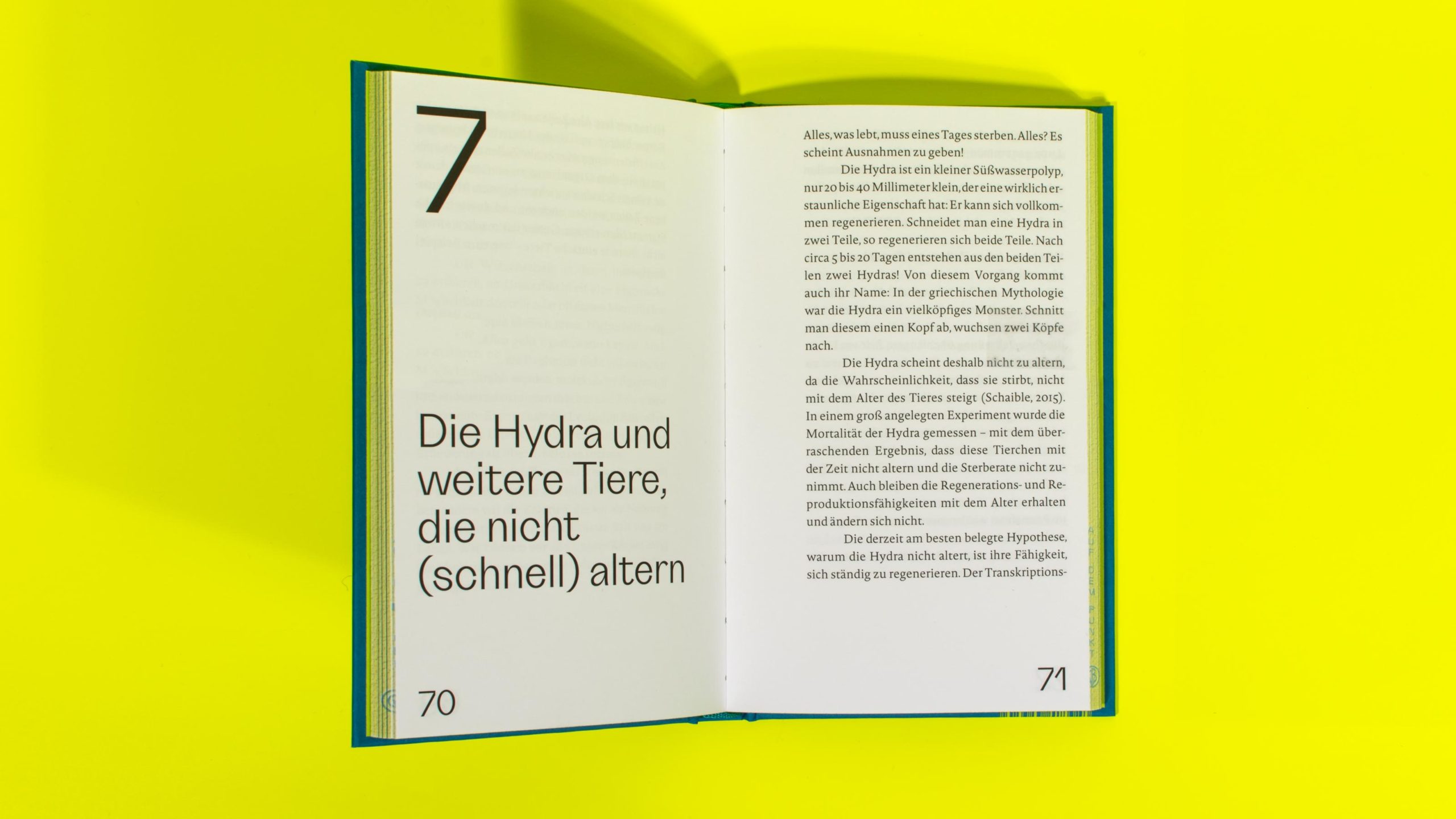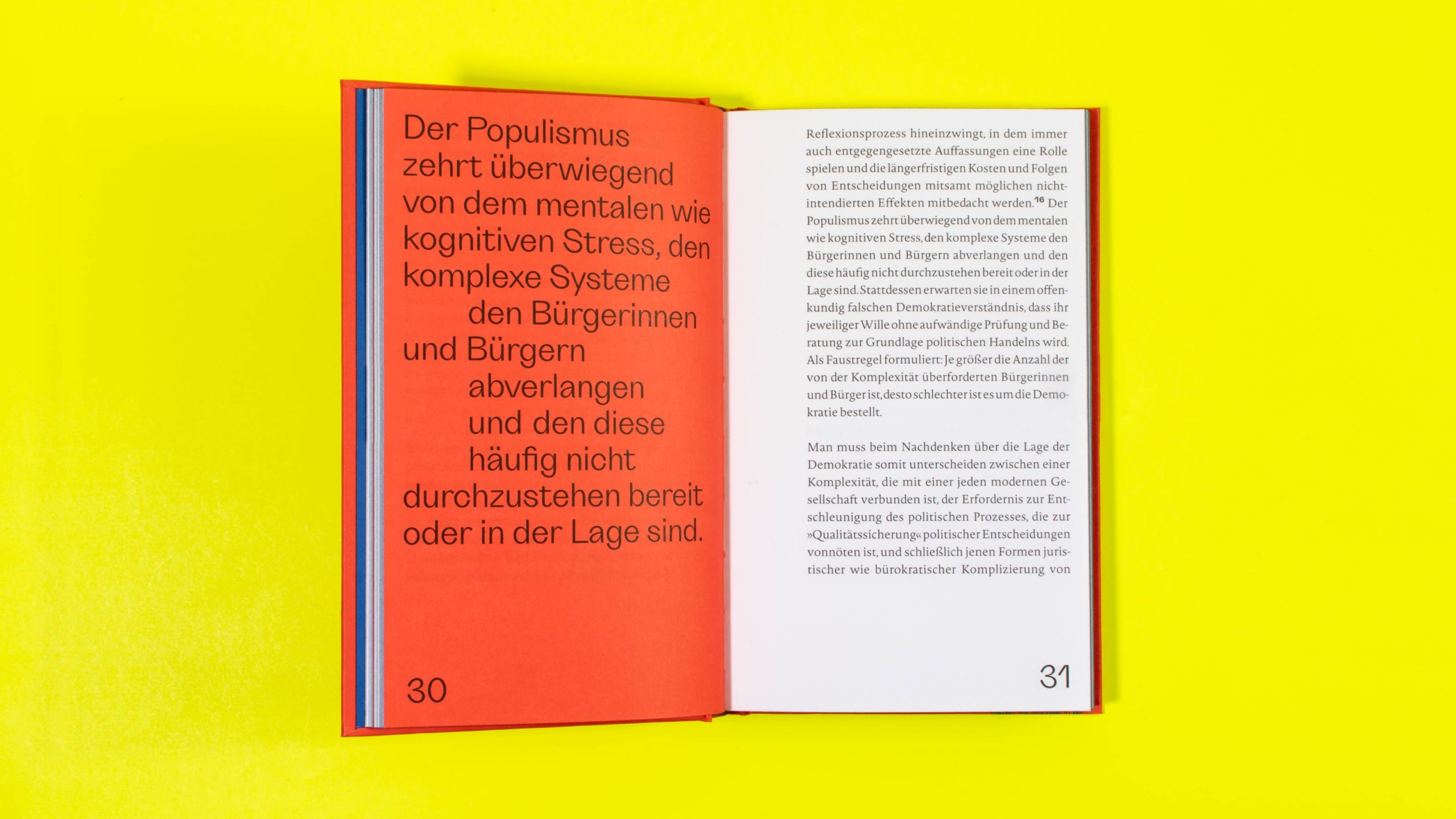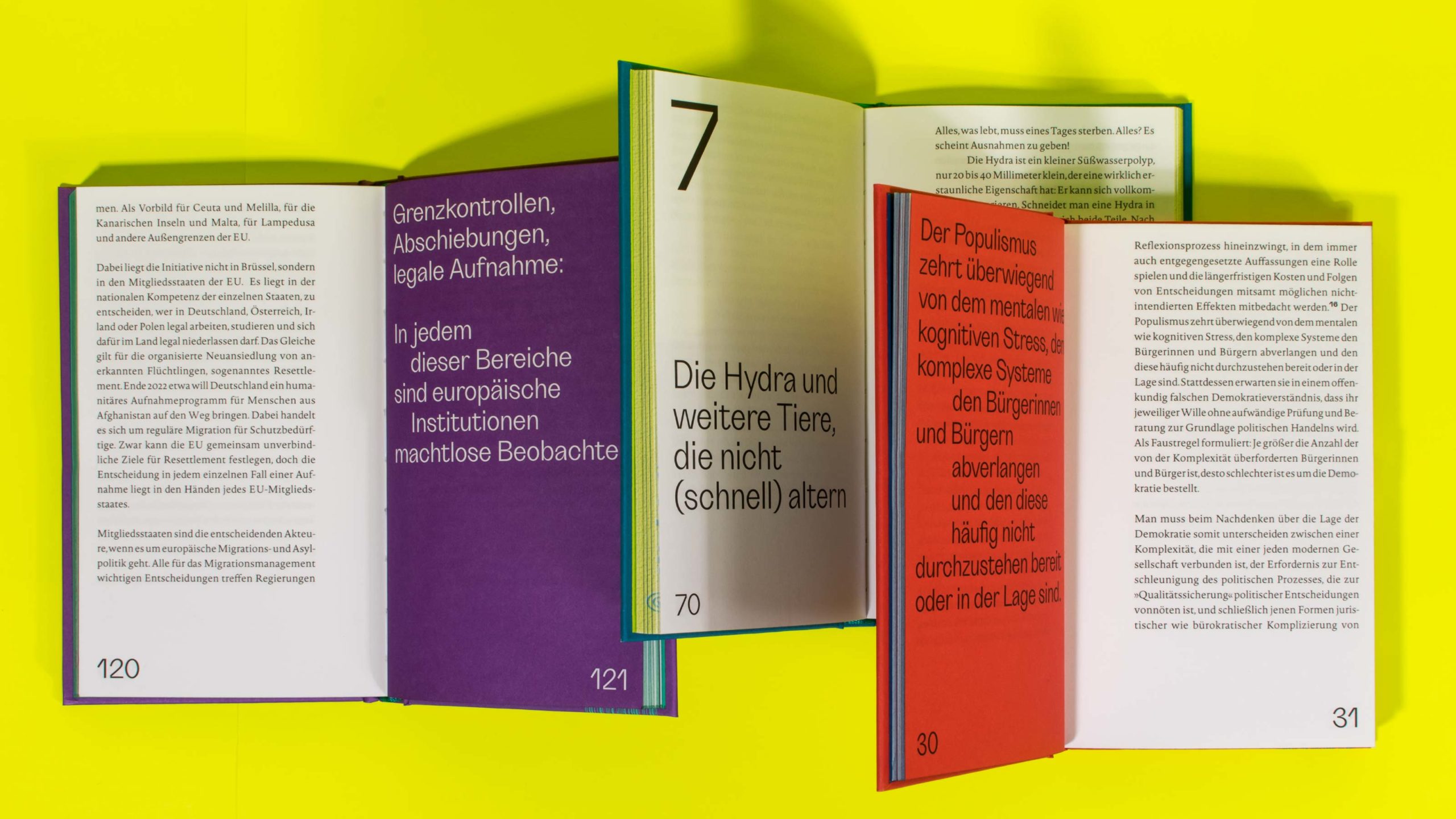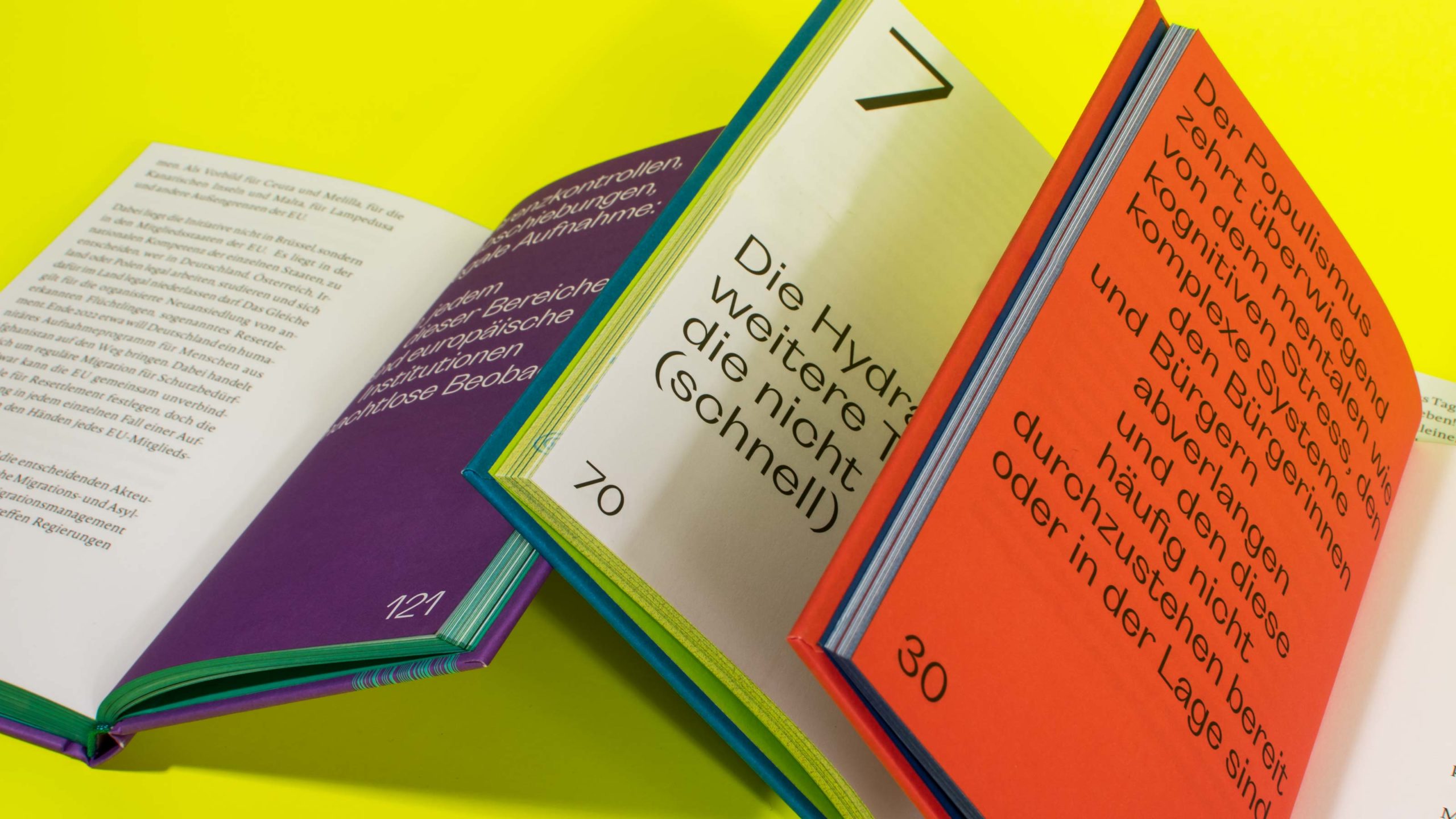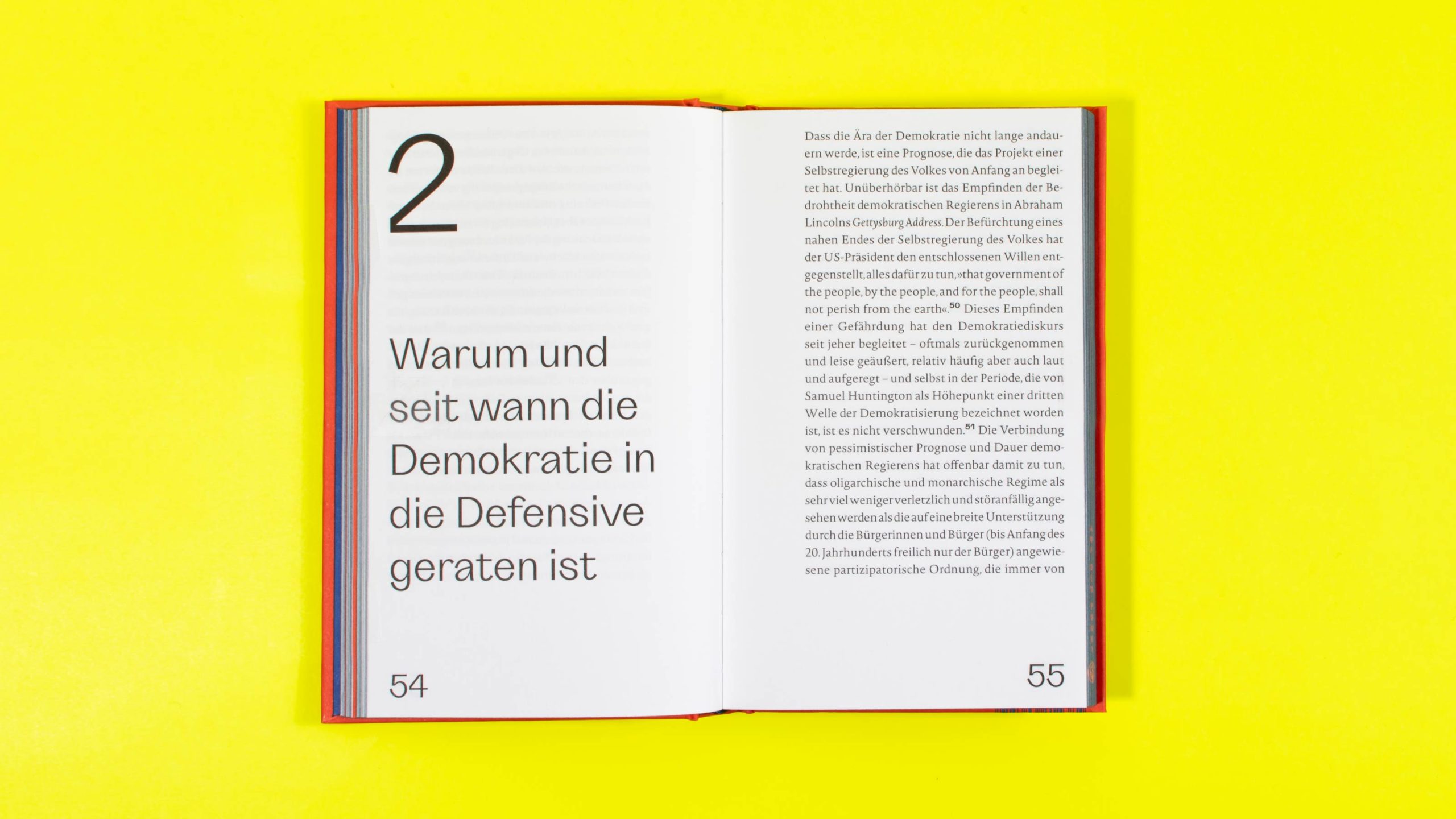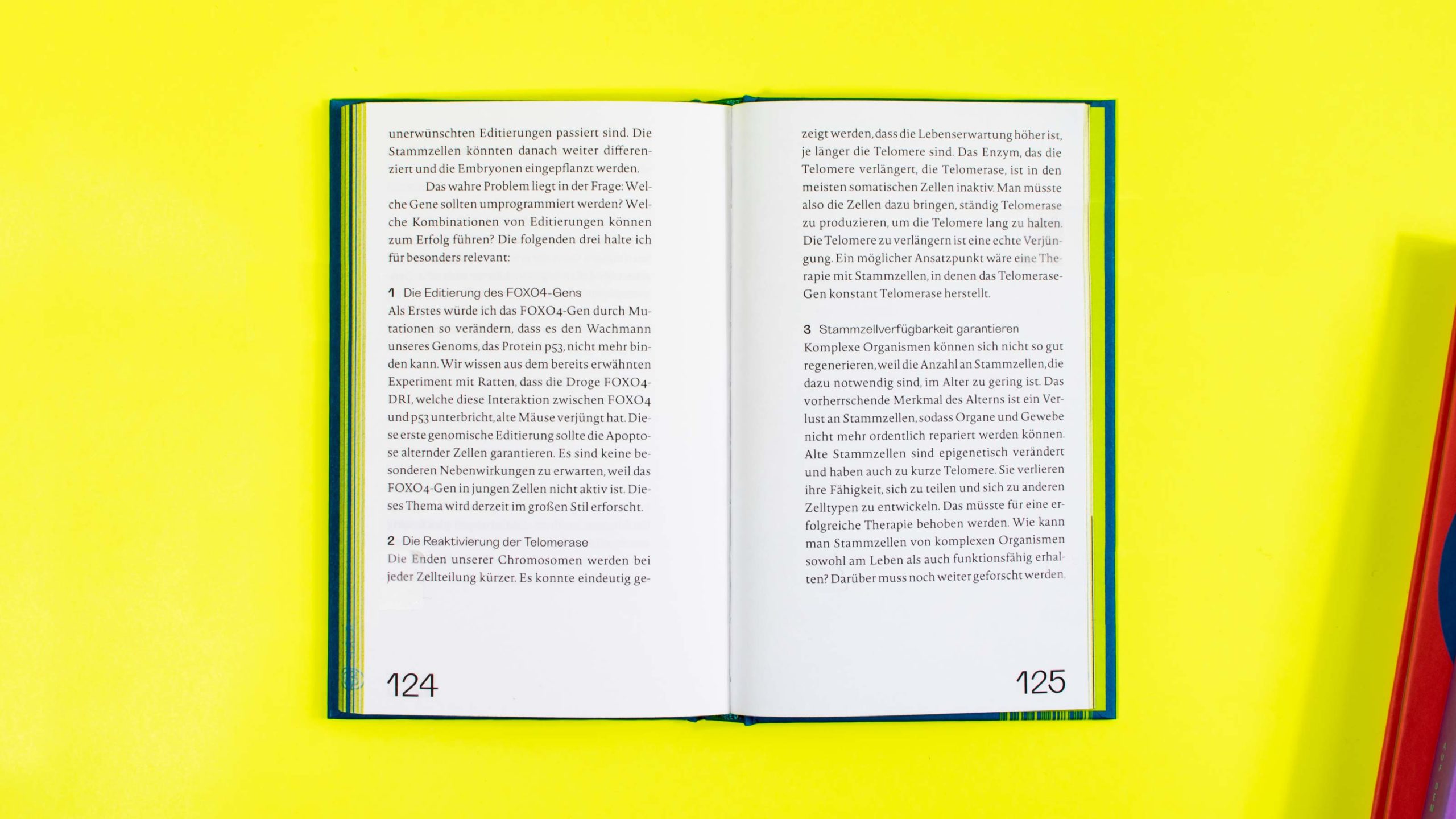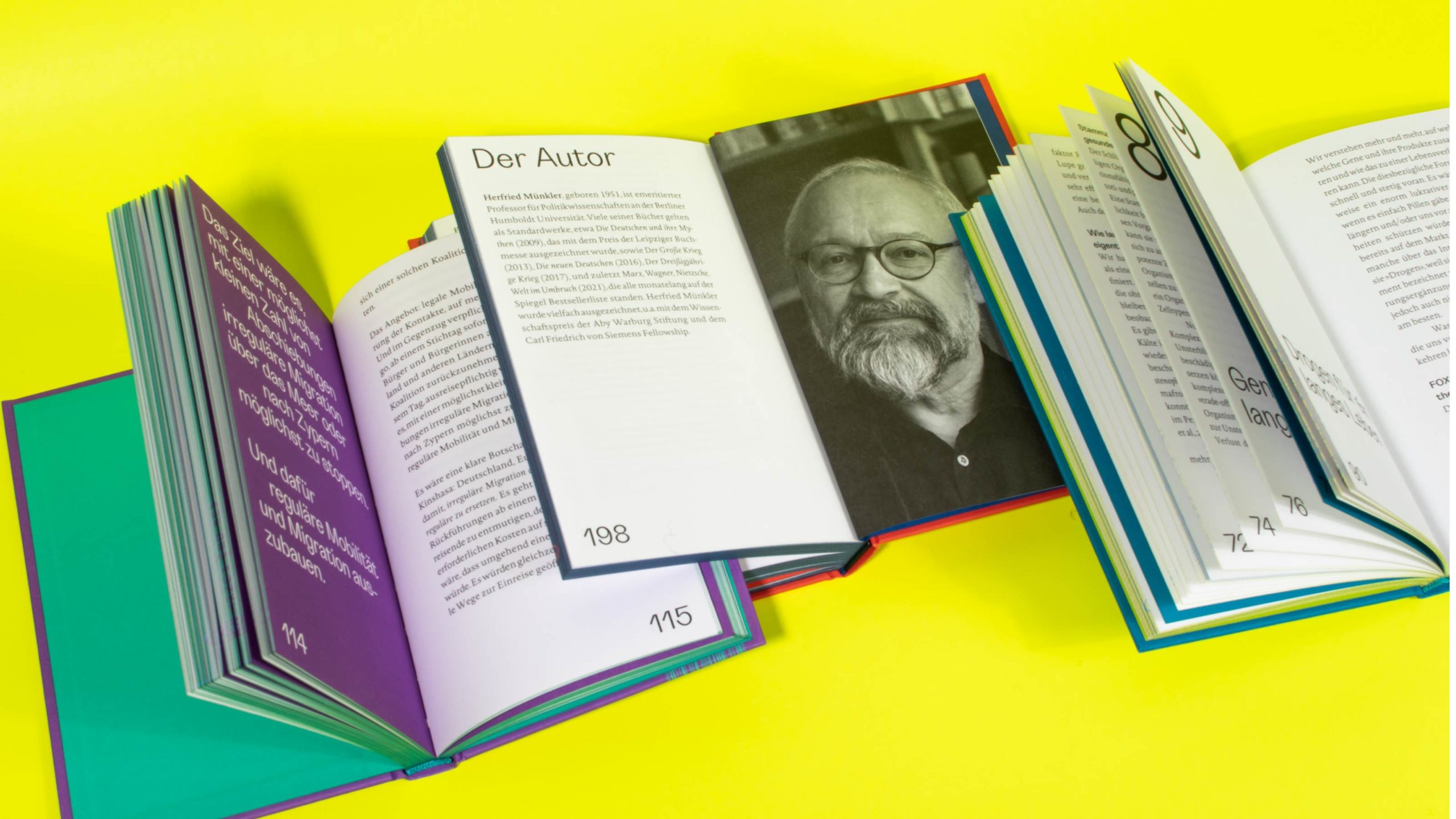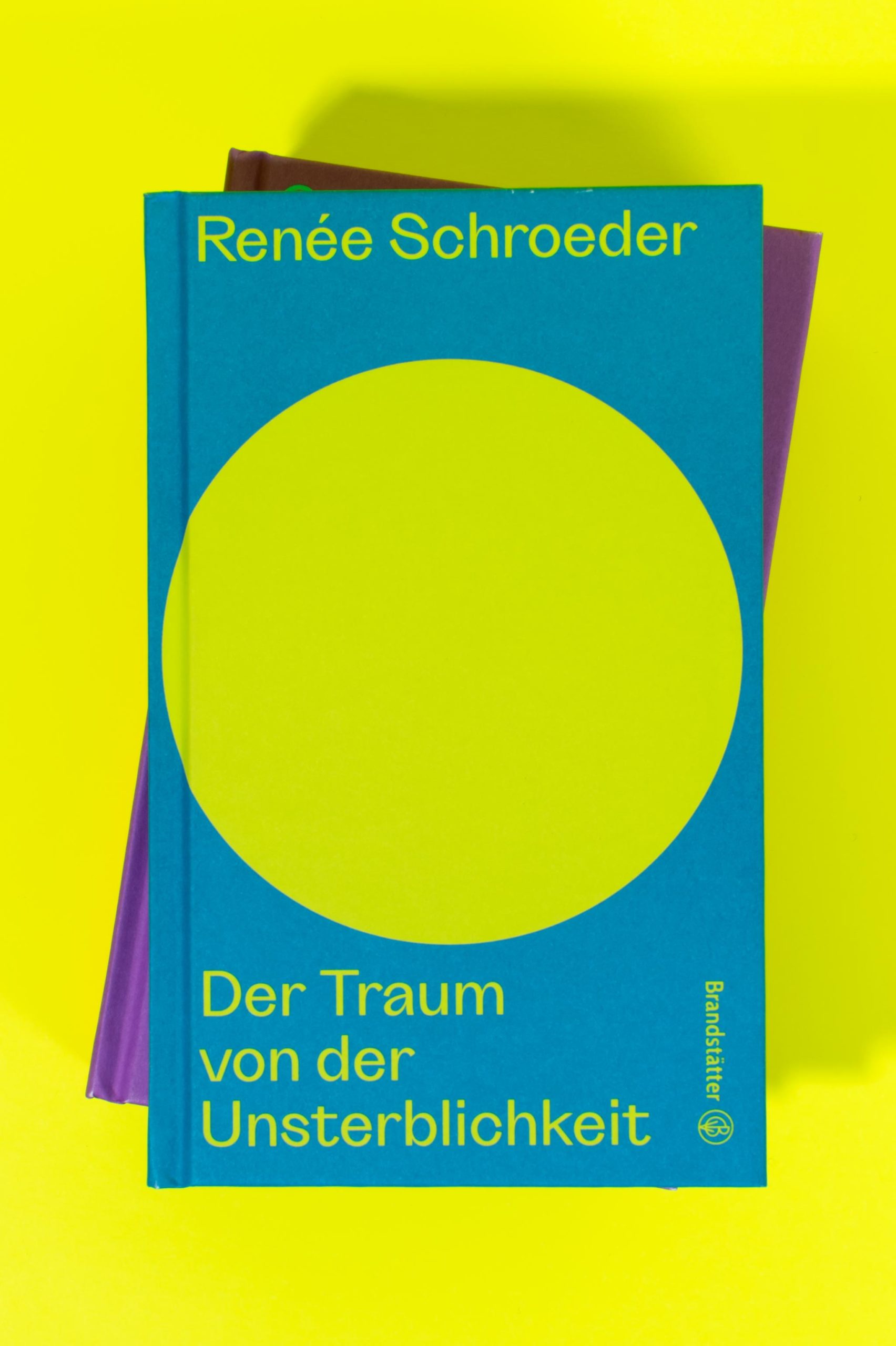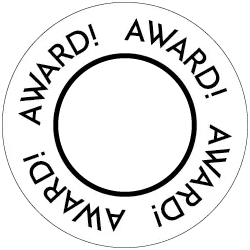 Welche Zukunft hat die Demokratie, wofür arbeiten wir, wie gelingt die Integration von Millionen von Flüchtlingen in der EU – diese Buchreihe beleuchtet die großen Themen unserer Zeit, auf den Punkt gebracht von Autor*innen wie Herfried Münkler, Gerald Knaus, Renée Schroeder oder Carlo Masala (tbc).

Die von uns konzipierte Buchreihe besticht durch eine ausgeklügelte, auf zwei Pantonefarben reduzierte Farbsystematik und ein simples aber umso kraftvolleres Coverkonzept. Maximale gestalterische Reduktion am Umschlag trifft dabei auf eine ebenso reduzierte wie plakative Typografie, spielerisch herausgestellte Zitate in Sonderfarbe und großzügige Kapitelopener im Innenteil. Die wahre, in ihrer Simplizität an Willy Fleckhaus' wegweisende Arbeit für den Suhrkamp Verlag erinnernde gestalterische Qualität wird mit dem Wachsen der Reihe immer sichtbarer und soll über die Jahre so einen Sammlerwert entwickeln.
Projektumfang
Entwicklung der Buchreihe
Farbkonzept
Typografisches Konzept
Gestaltung, Layout und Satz
Auftraggeber
Christian Brandstätter Verlag
Auszeichnungen
European Design Award 2023, Silber
Prague Wayfinding System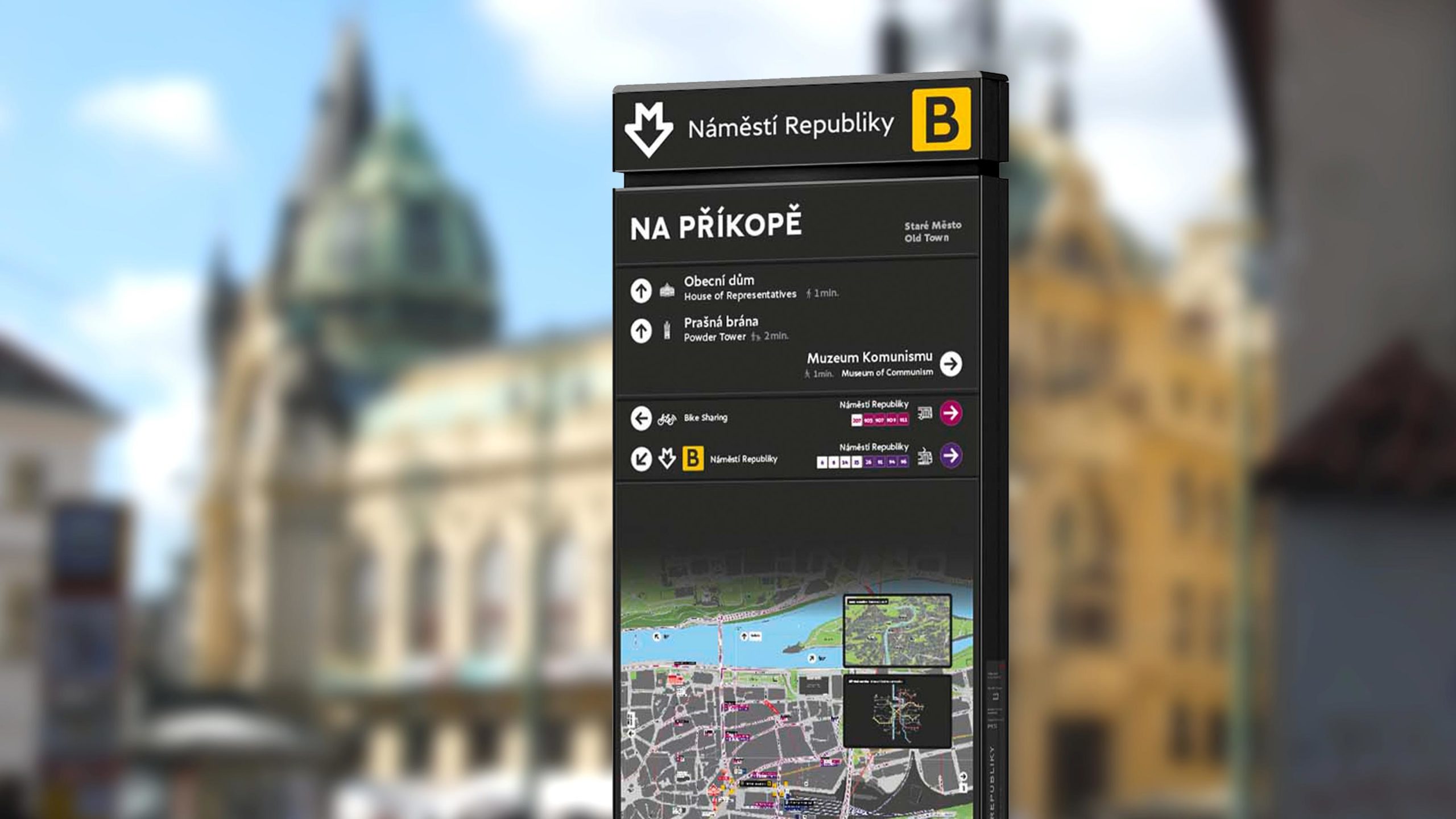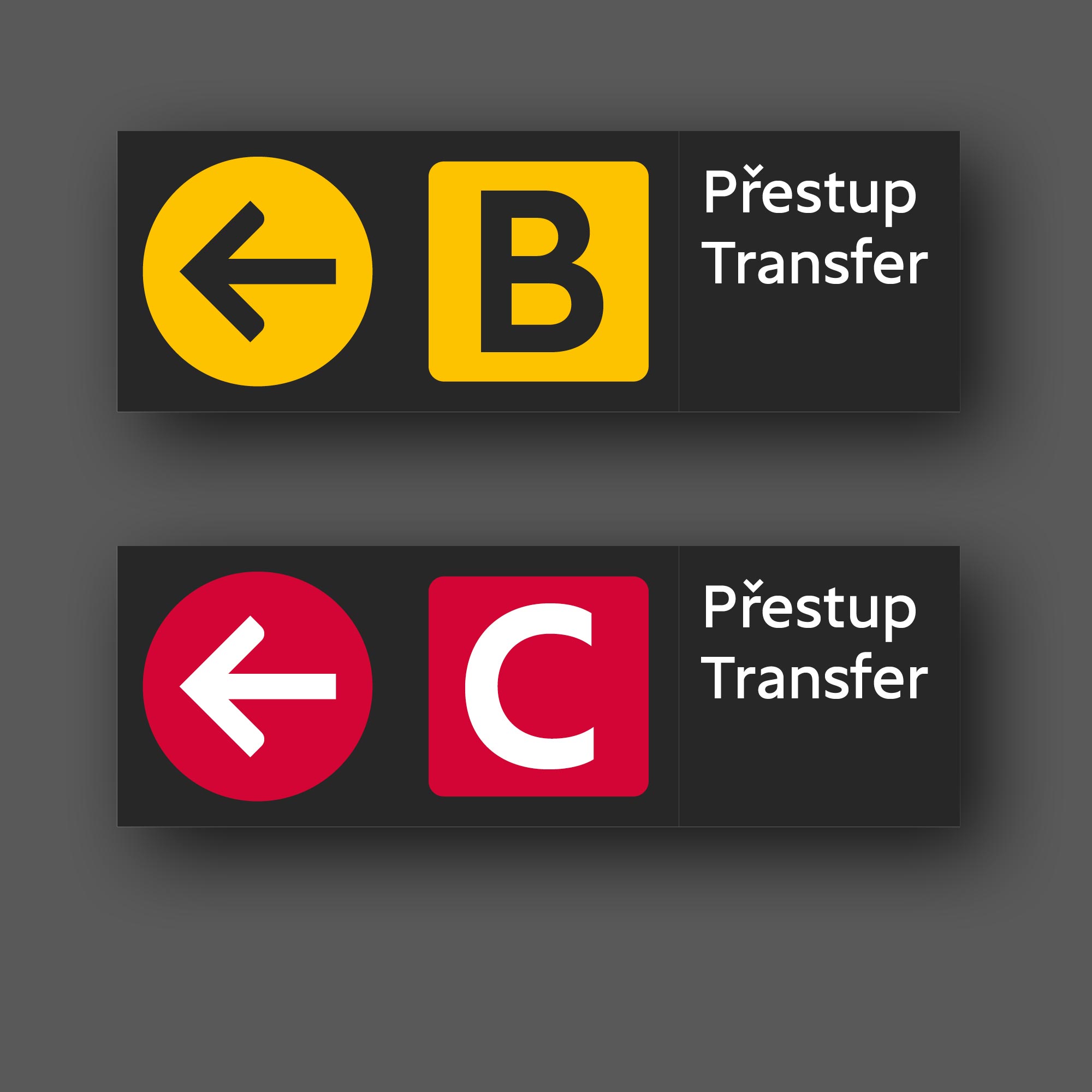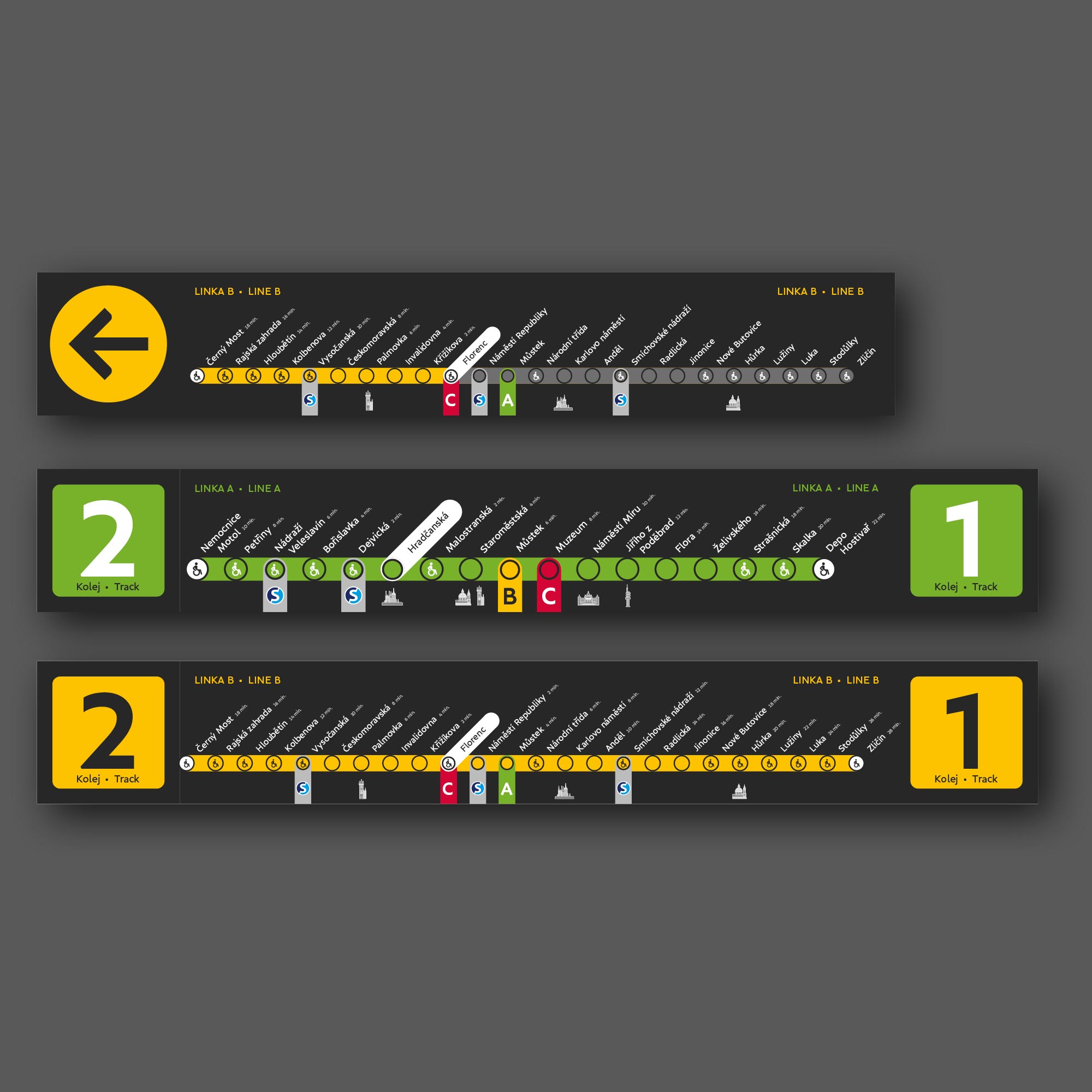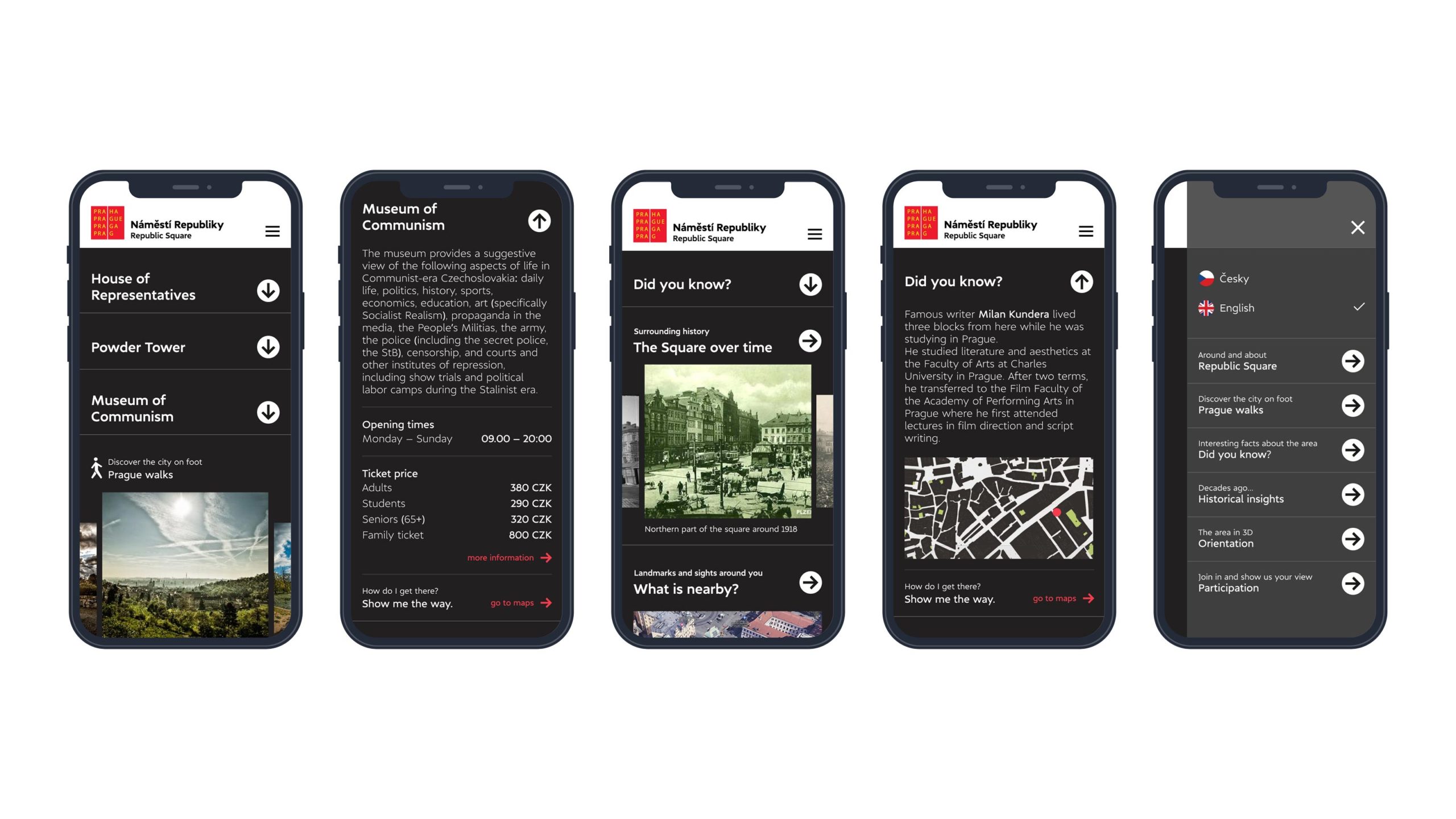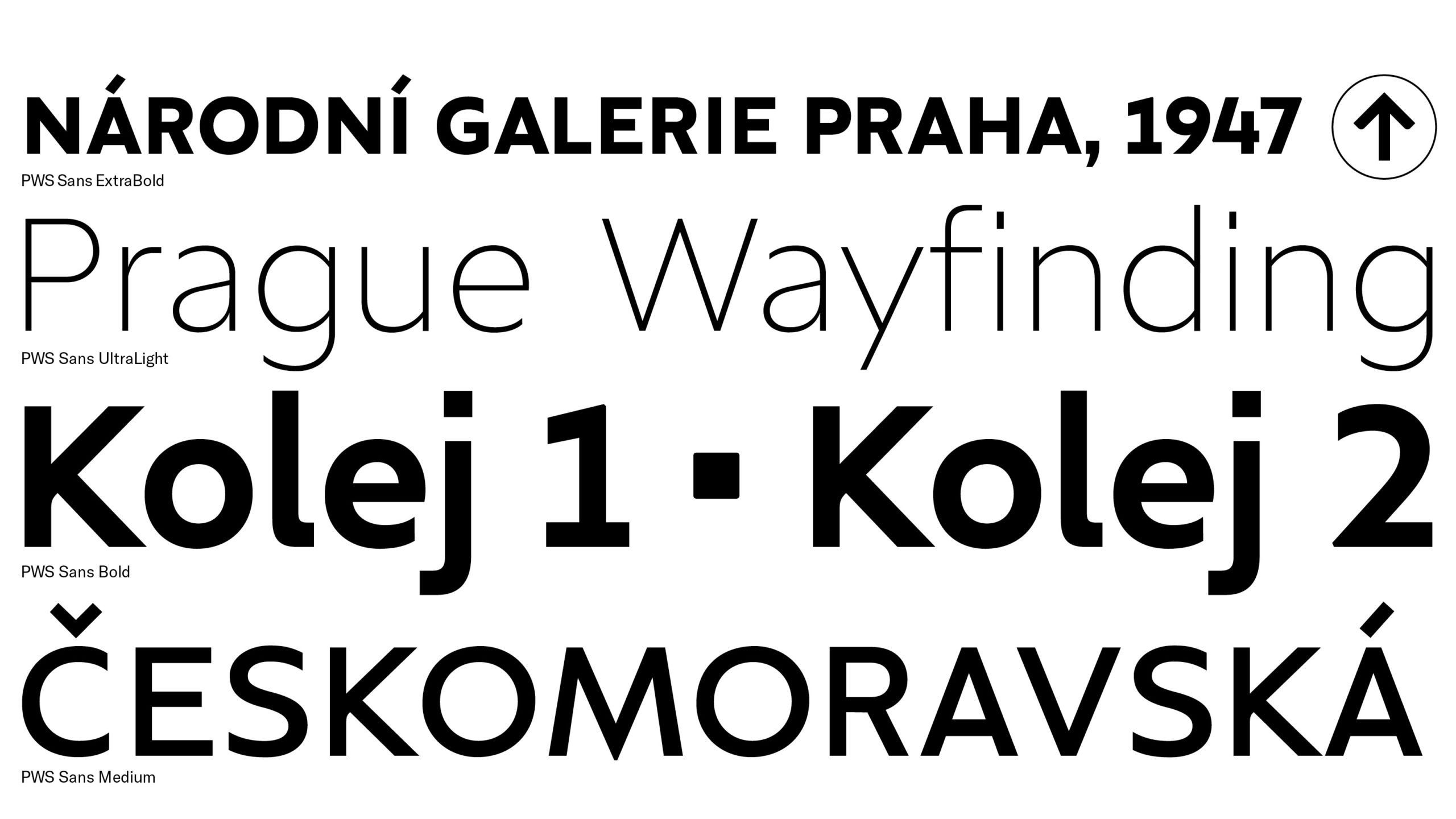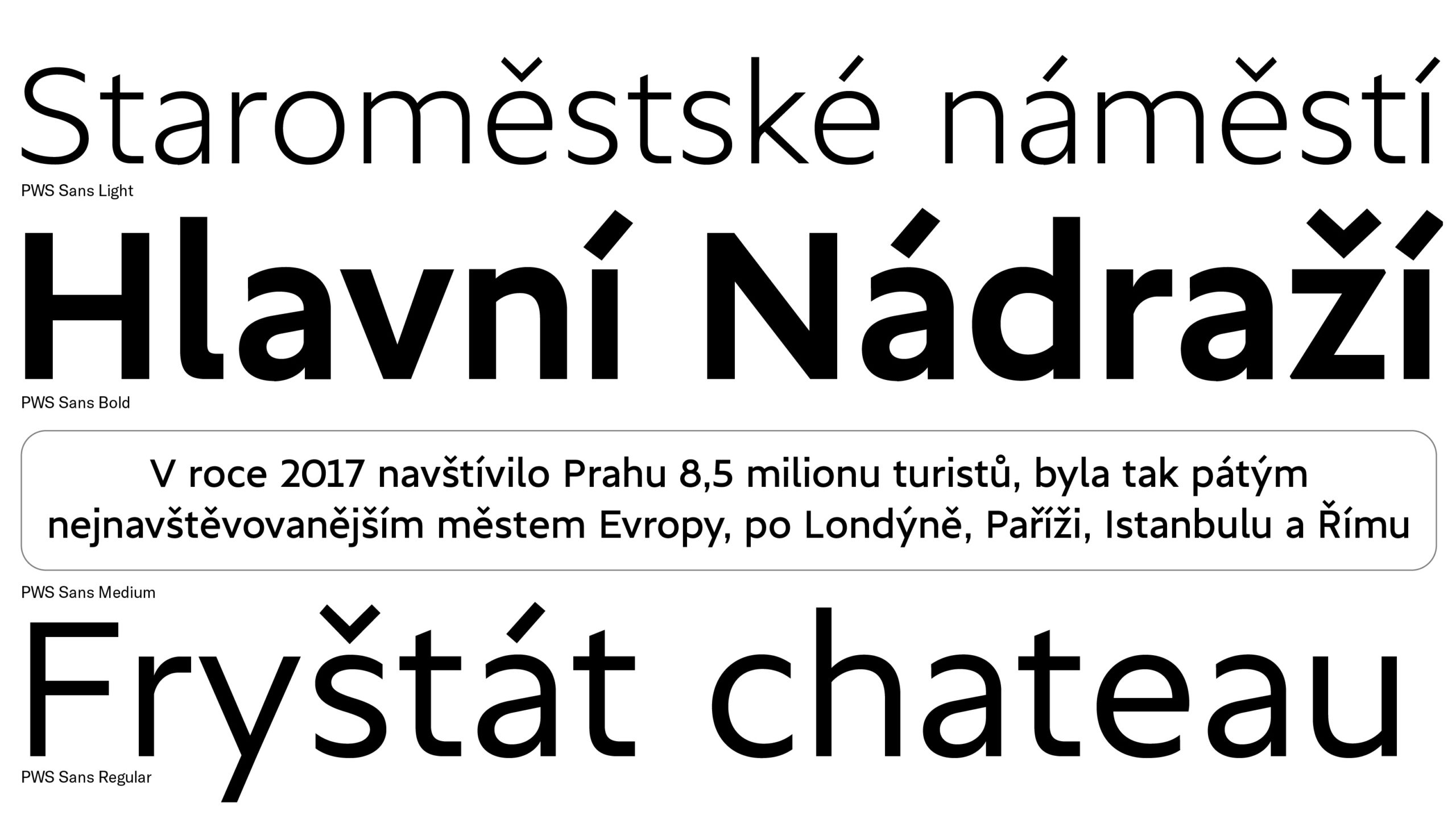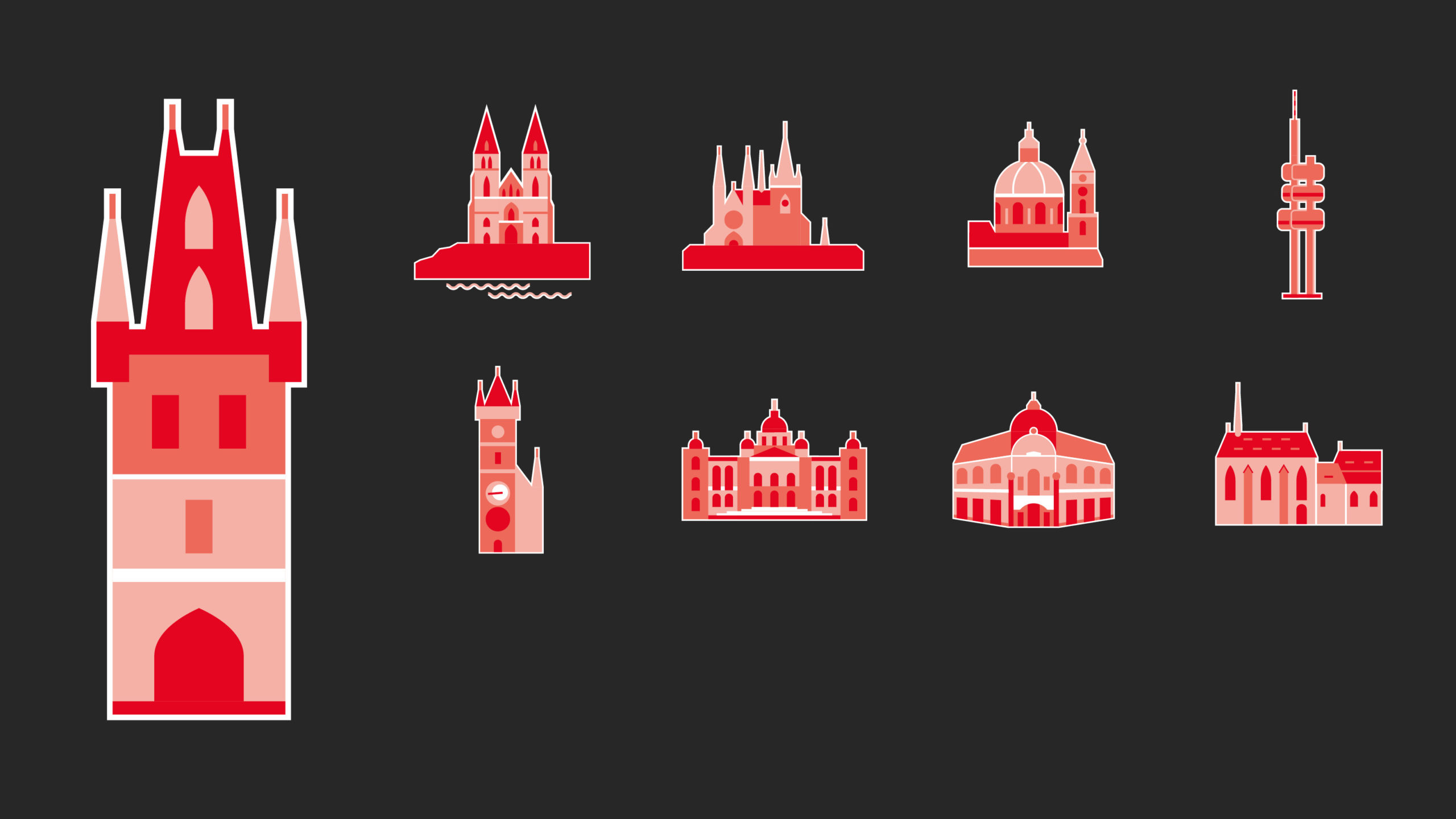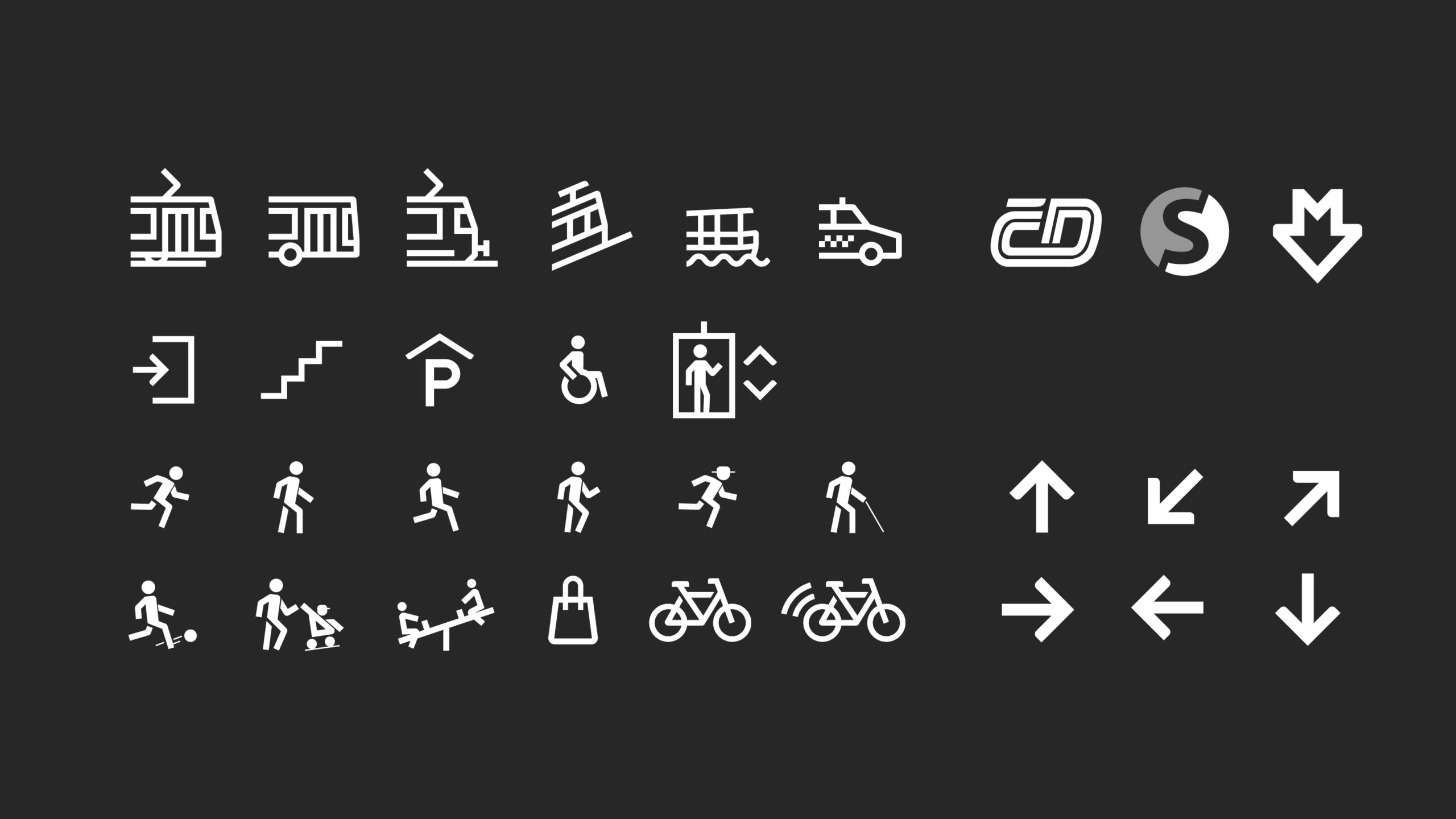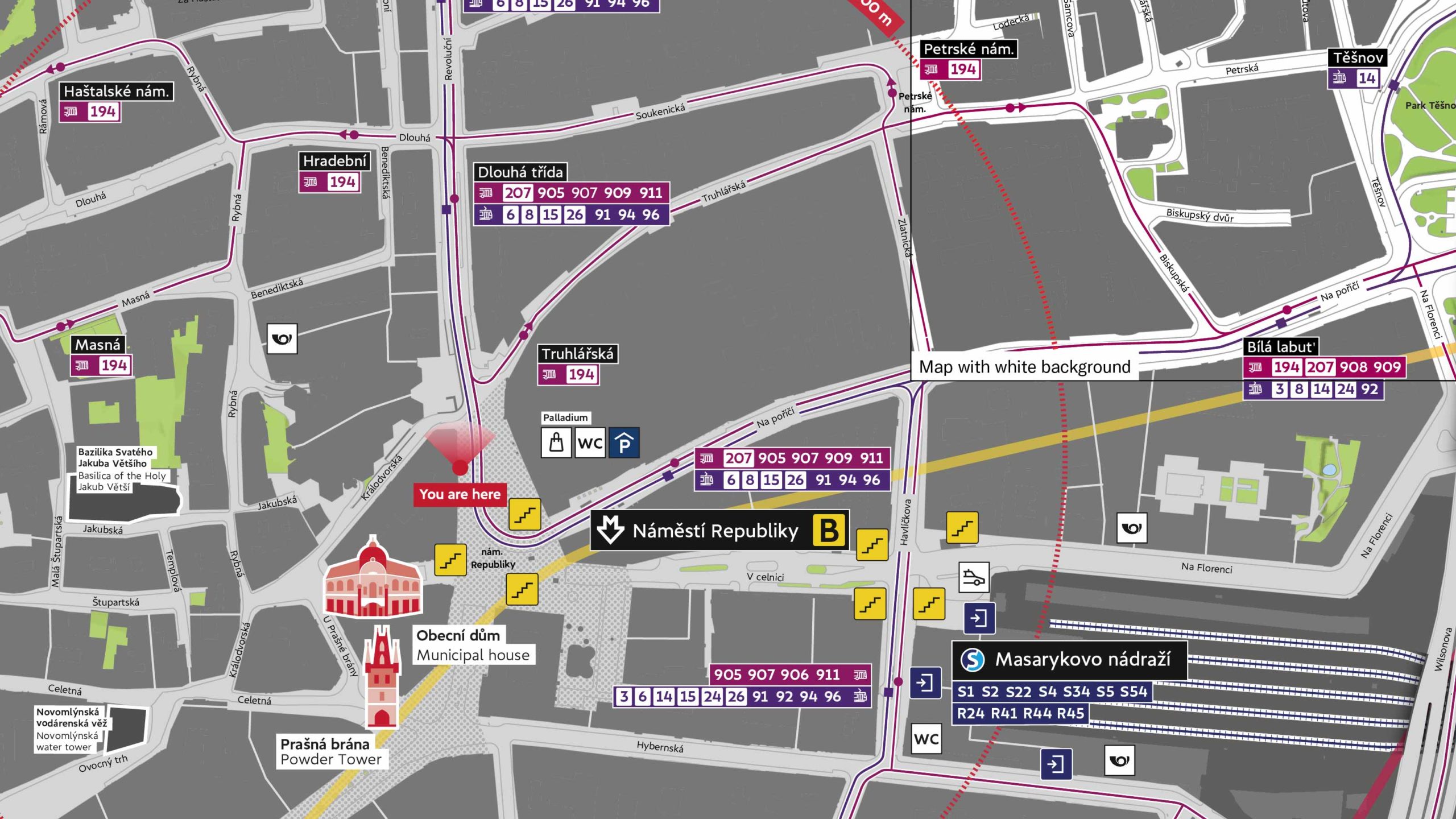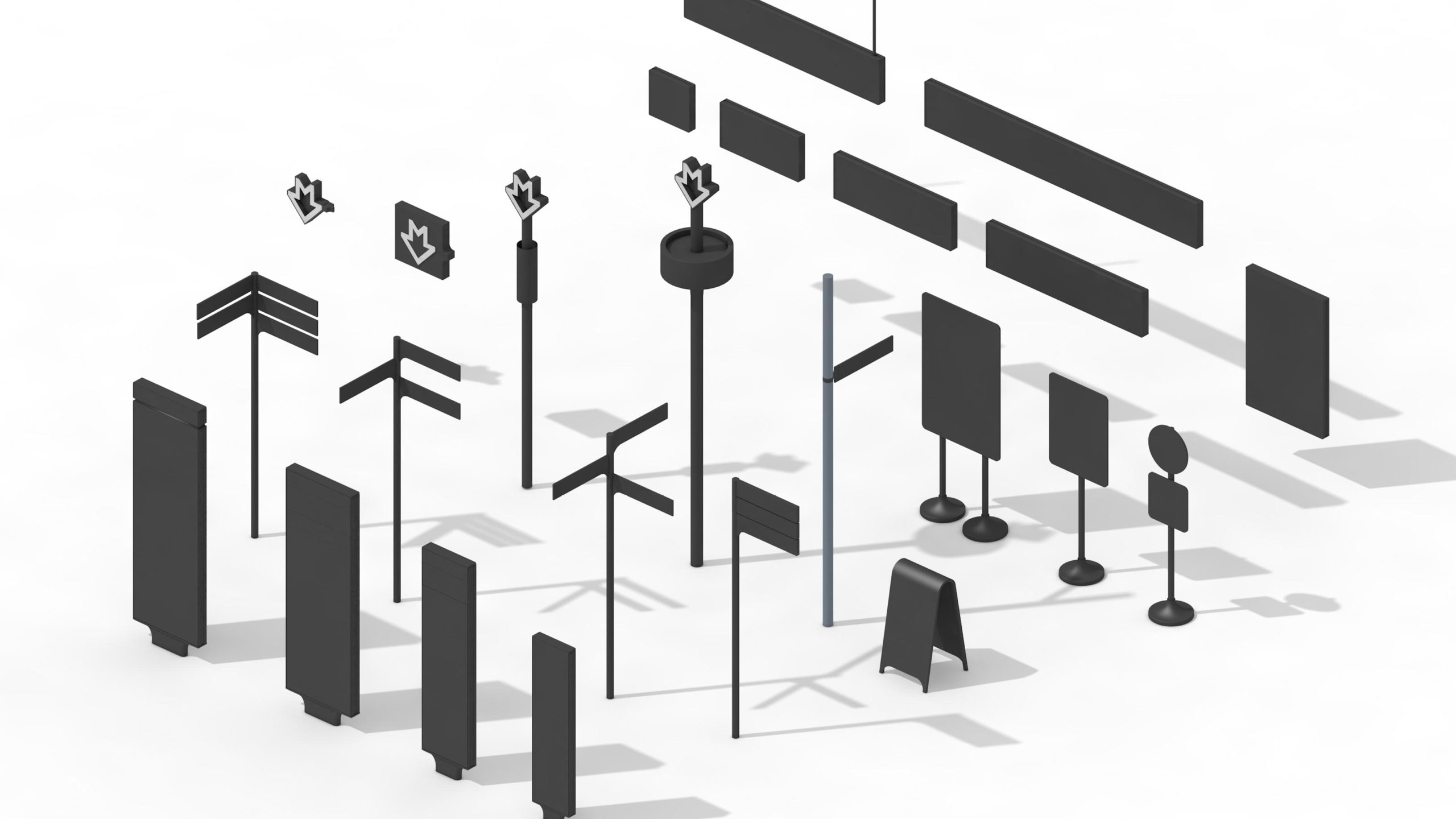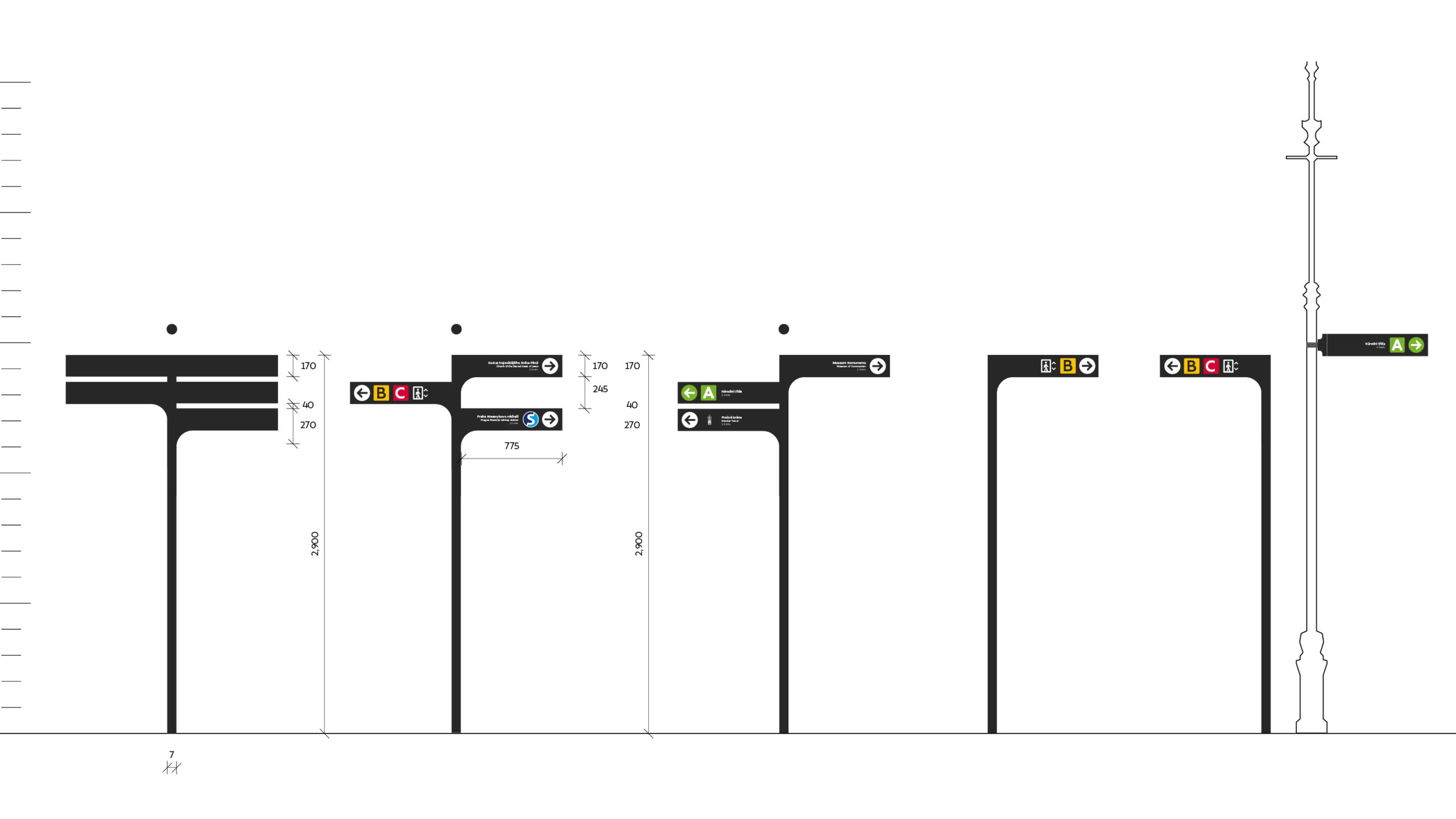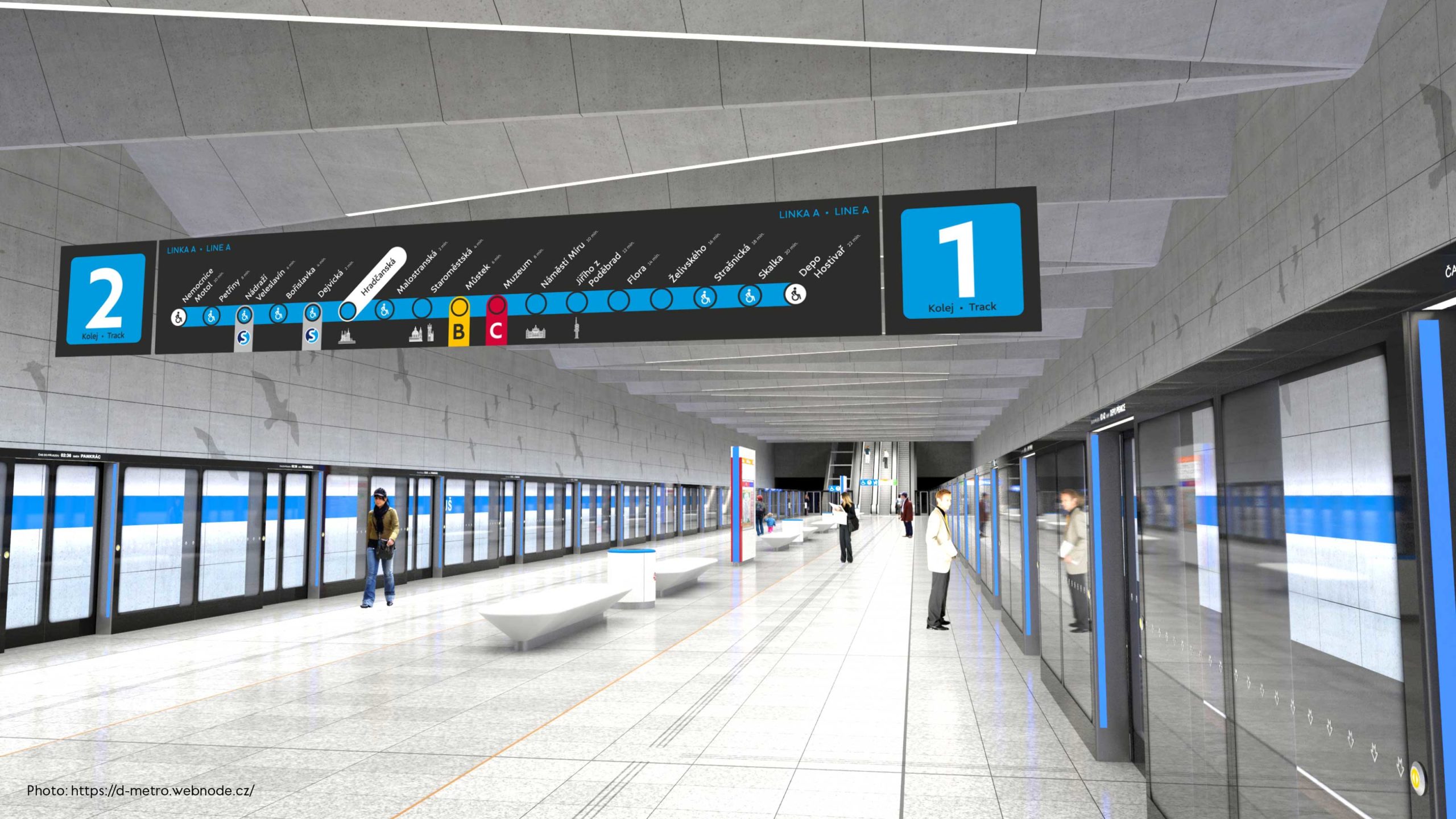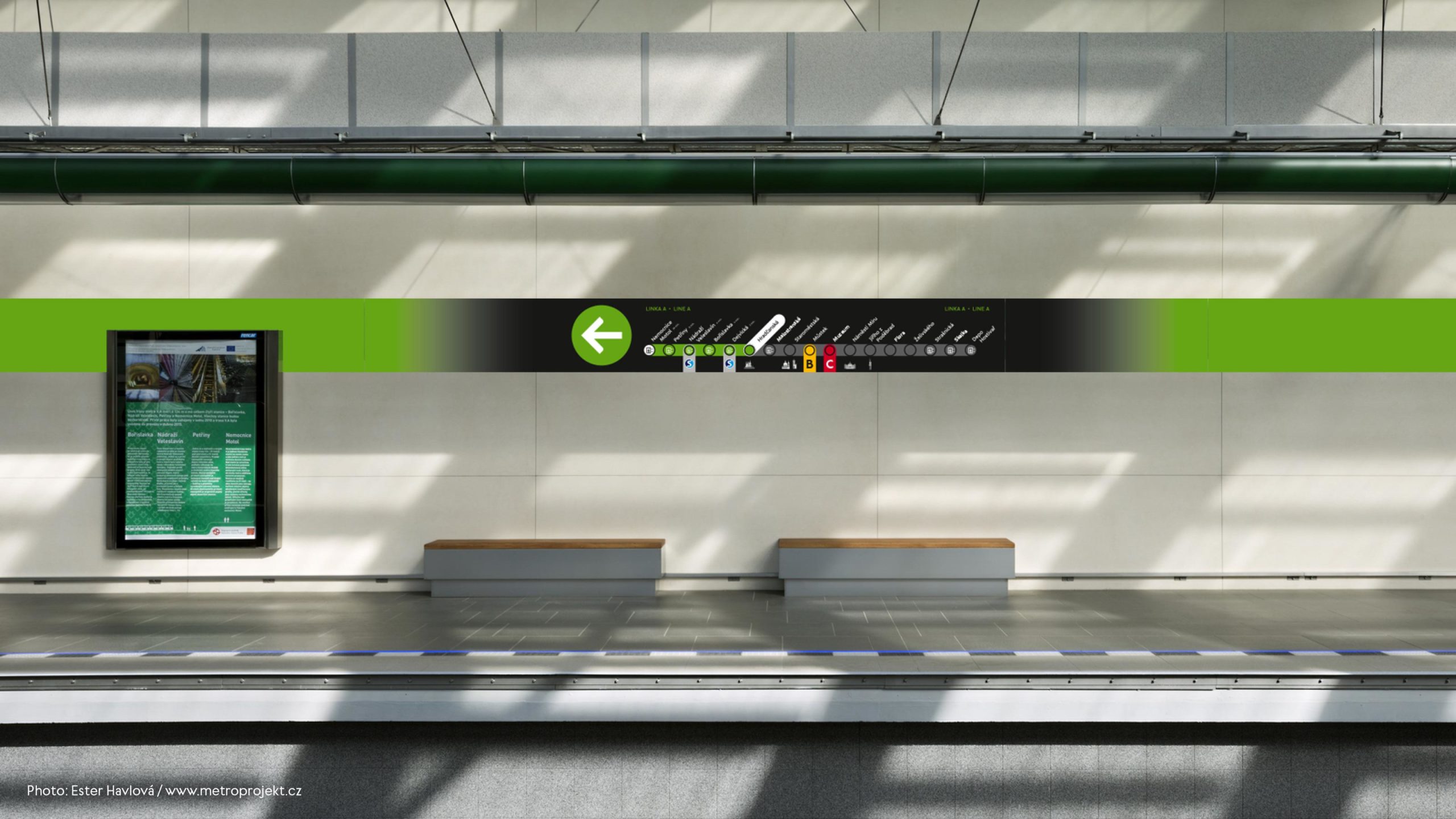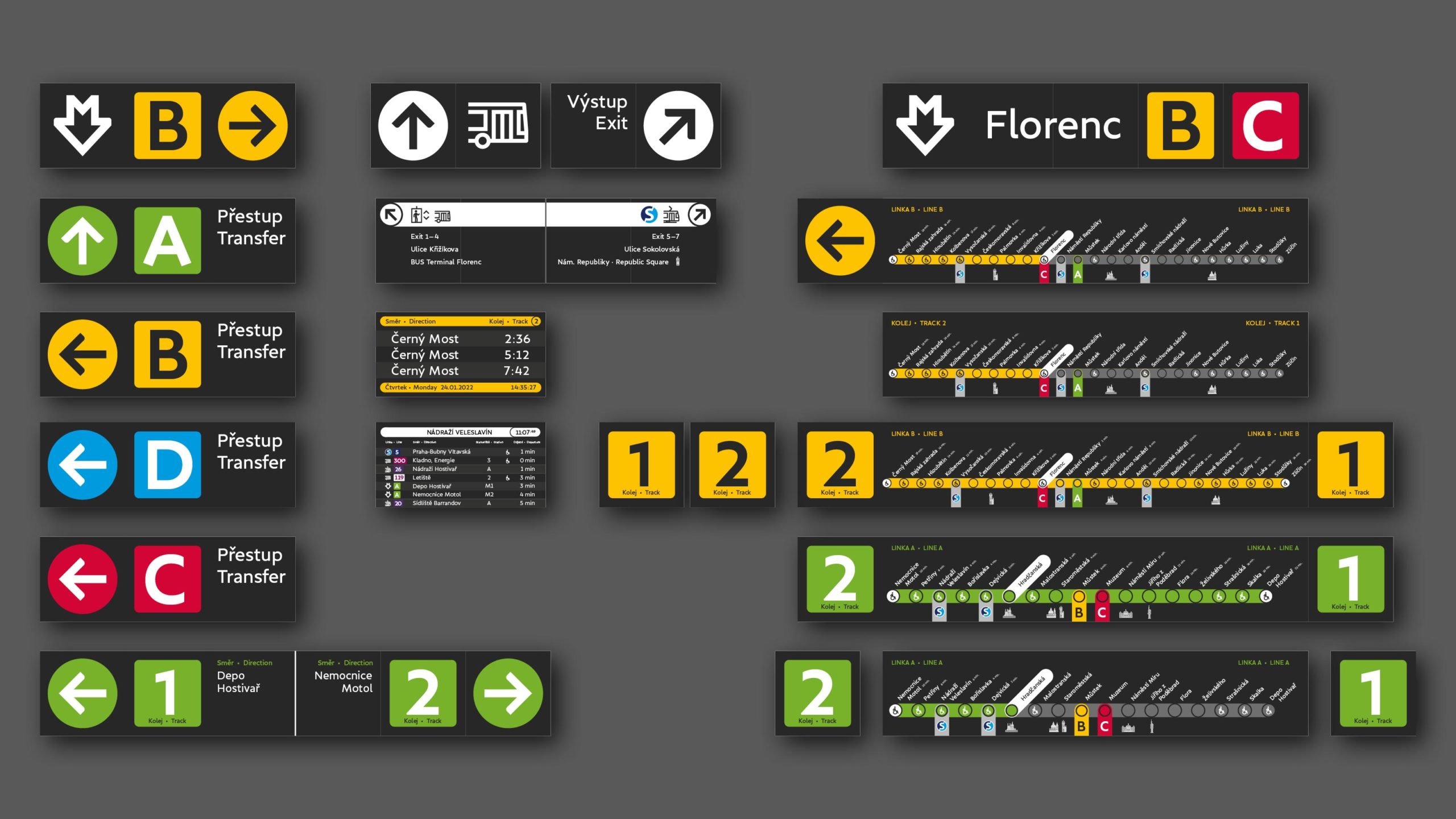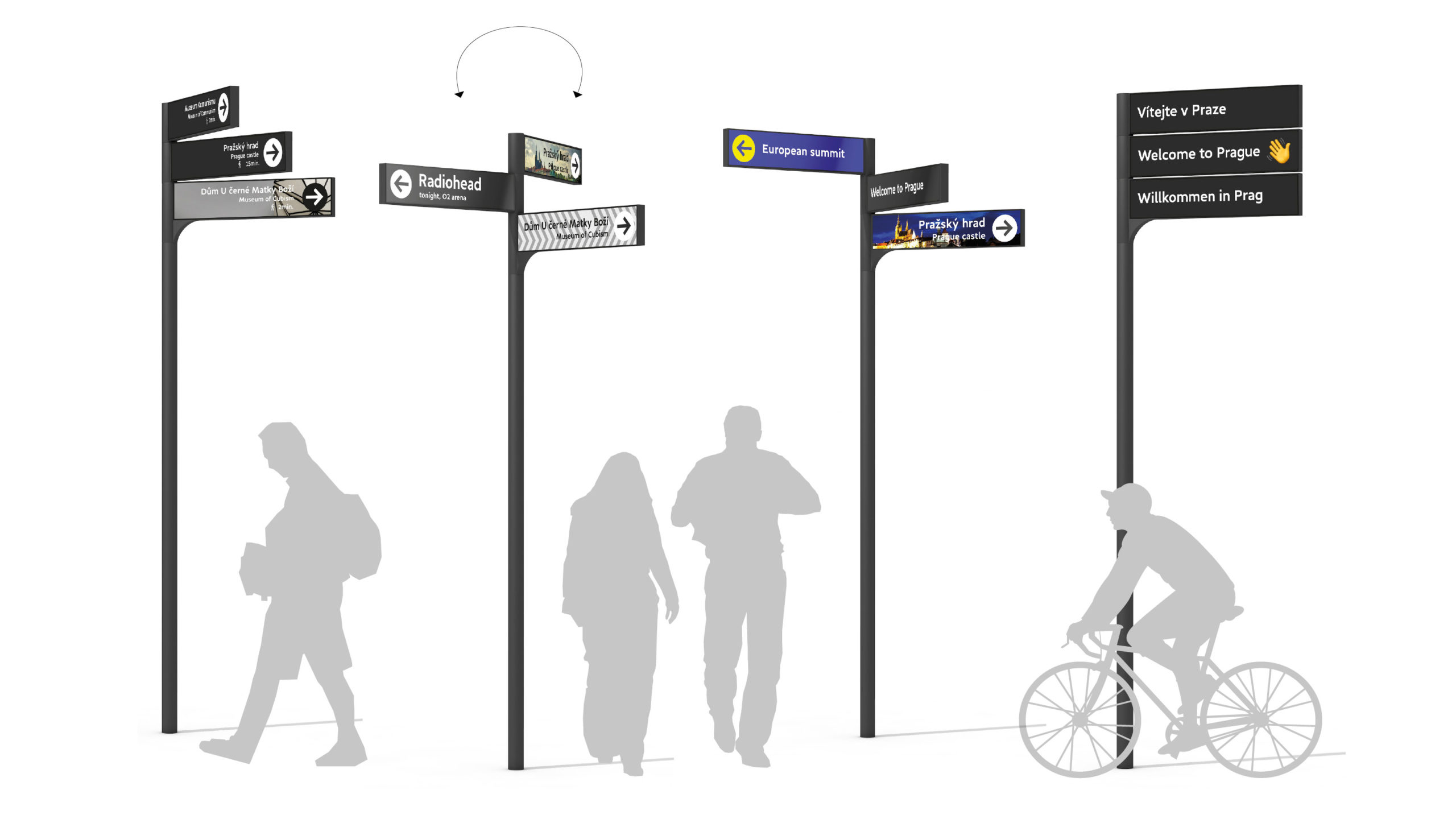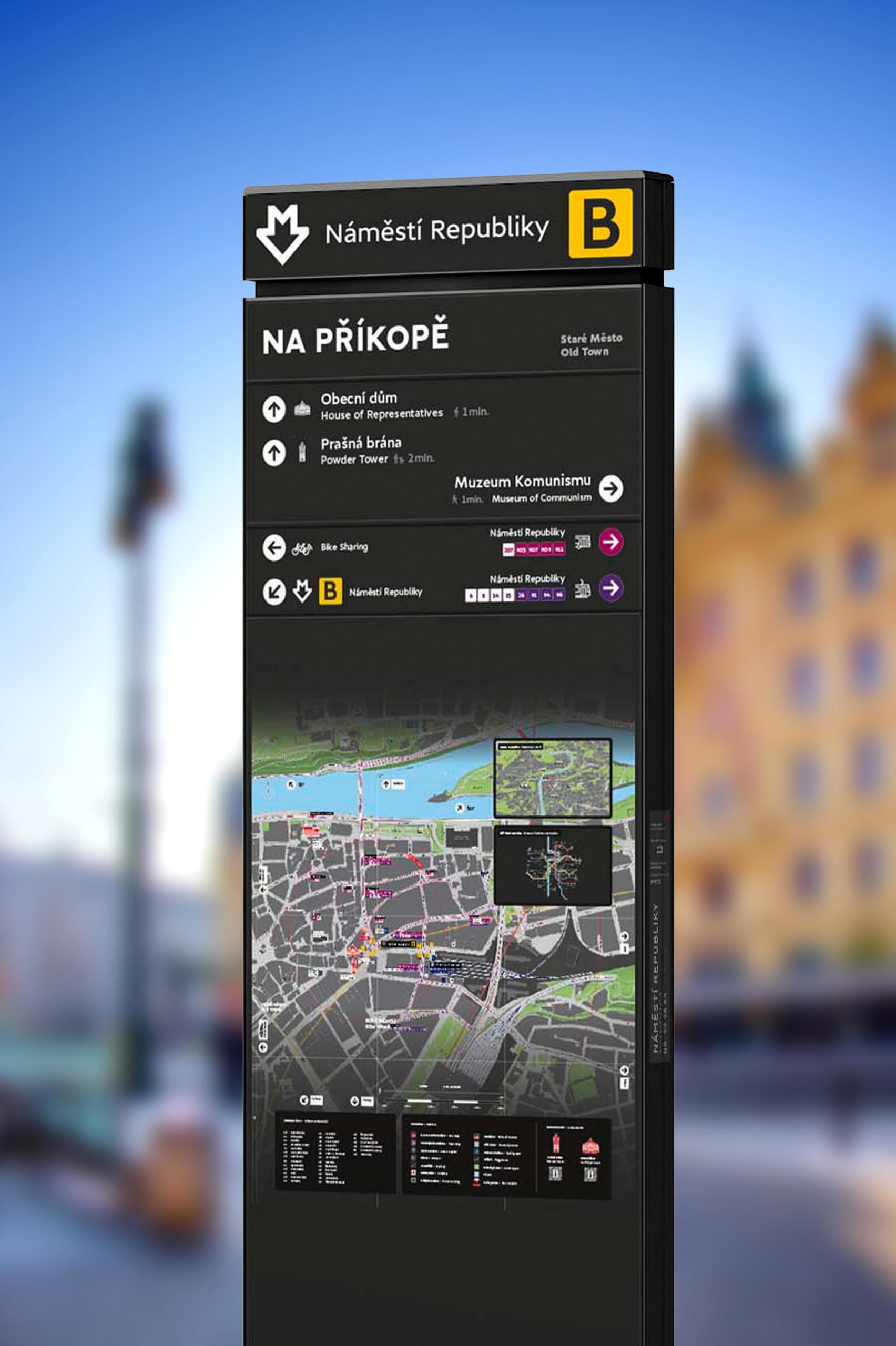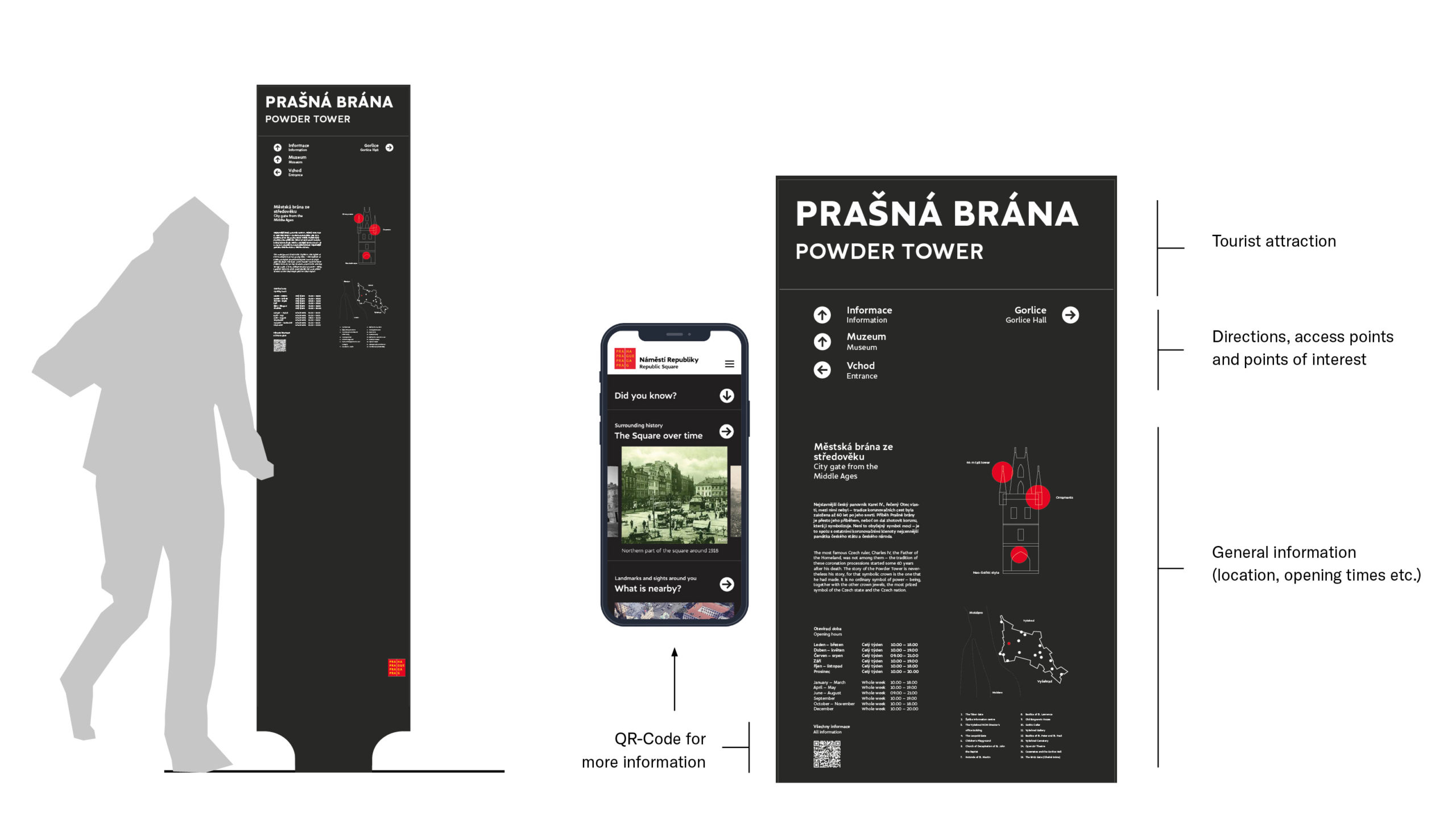 Concise and elegant, restrained and unmistakable: our concept for the new Prague wayfinding system connects above and below ground levels, linking underground and touristic wayfinding system in a universal signage for the city of Prague. In late 2021 Capitale Berlin and Studio Gourdin – in co-operation with Sheraz Khan (cartography) and Gerit Lippert (UX design) – were invited to take part in an international application process for the new Prague wayfinding system.

Prague is one of the most fascinating cities in Europe. Its rich heritage ranges from the omnipresent art deco and Czech cubism to a vibrant and lively contemporary architecture and design scene. Our proposal for the new Prague wayfinding system takes this identity into account while aiming for a functional and timeless signage. The wayfinding system ranges from signage for public transport such as Metro, tram and bus stations to signs for pedestrians (tourists as well as locals) in the city centre. Based on the interplay between curves and corners, we designed a distinctive family of signs, pylons and signposts that evokes relations with historical as well as modern styles to be found in Prague's art and architecture.

An integral part of our proposal for the Prague wayfinding system is a new system of fonts to meet the typographic needs of a versatile wayfinding system. PWS Sans combines round and edgy, crisp shapes, which makes it both functional, timeless and characteristic at the same time. Other core elements to the design are specific maps, a universal color system, as well as different families of pictograms for modes of transport and tourist attractions, both in color and b/w. The accompanying app extends the functionality, e.g., to flexible, temporary information or additional touristic content.

Our proposal was awarded 2nd place.
Project Team
Studio Gourdin (project lead)
Capitale Wien/Berlin
Gerit Lippert
Sheraz Khan
Scope
Graphic Concept
Pictograms
Typeface
Colour System
Map Design
Surface transport stops
Metro signage
3D Carrier Design (Signposts, Obelisks, Totems, Portable Signs)
UX Design Concept
Construction principles
Timetables
Client
Czech Design
Regionální organizátor Pražské integrované dopravy (ROPID)
PID